Eileen Gray: Iconic Furniture and Design
Eileen Gray is one of the most influential designers of the modern era. Born in Ireland as a painter's daughter, Gray gravitated to fine arts. After studying and spending time in Paris, Ireland and London, she met a Japanese designer and was exposed to furniture making with a technique called decorative lacquer. Gray received her first acclaim for designing the Rue de Lota apartment – a project she picked up after moving to Paris following World War I. She designed most of the furniture in addition to the interior design scheme, and received praise from a number of local art critics. The praise allowed Gray to open up her own shop in Paris. She is an inspiration to many current architects and interior designers, and her work can be spotted in mod and midcentury modern inspired designs around the world.
Eileen Gray Inspired Living Room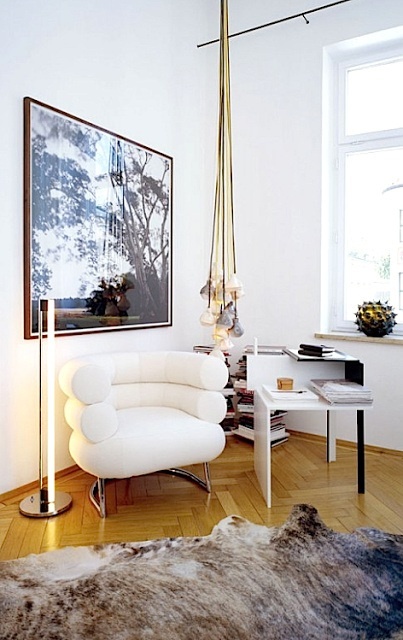 via catview
Eileen Gray Inspired Screen-Partition

via dwell
Eileen Gray Inspired Living Room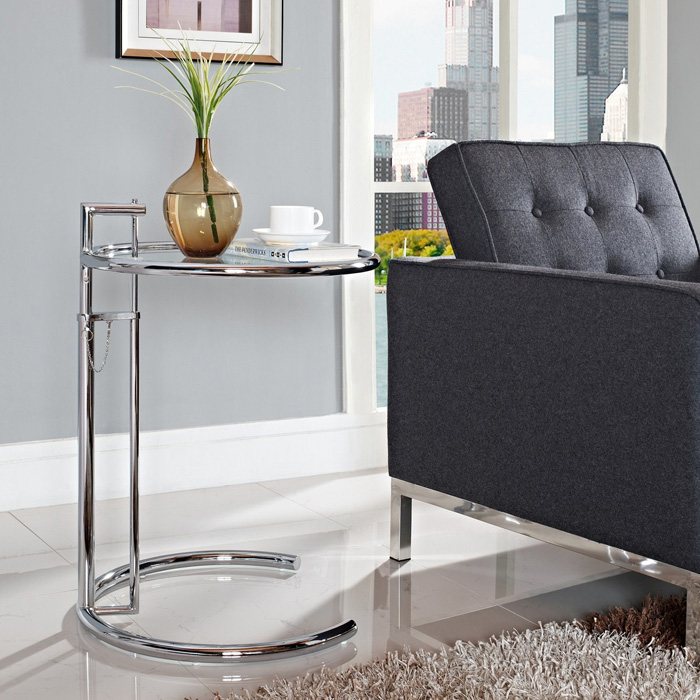 via agmodern
Iconic Eileen Gray Side Table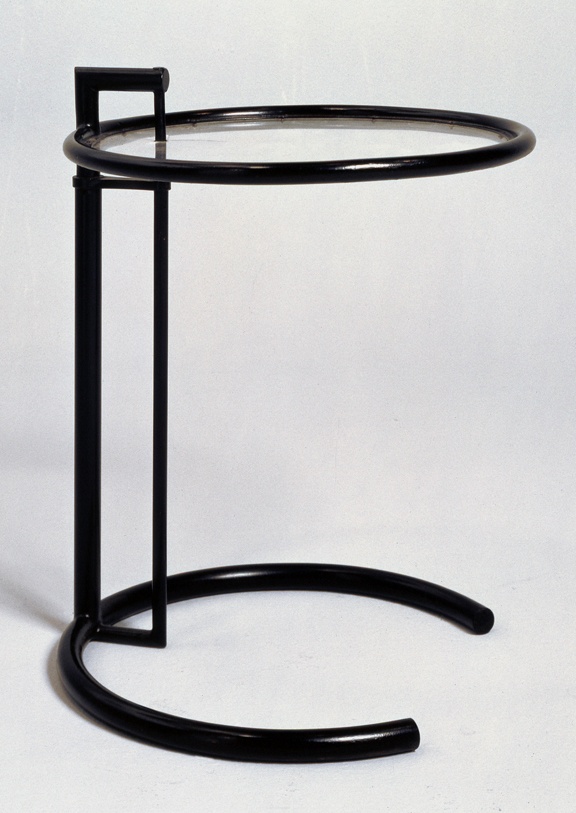 via admagazine.fr
Eileen Gray Bibendum Arm Chair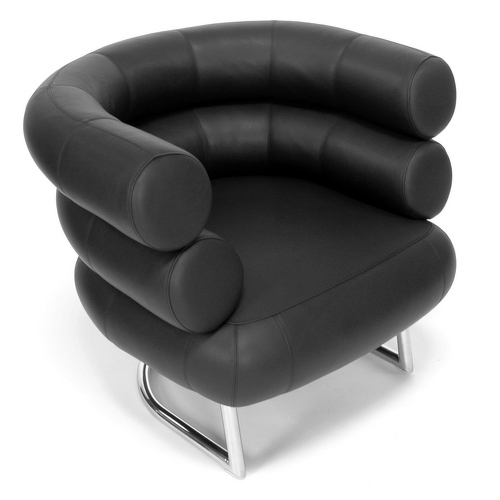 Eileen Gray Transat Chair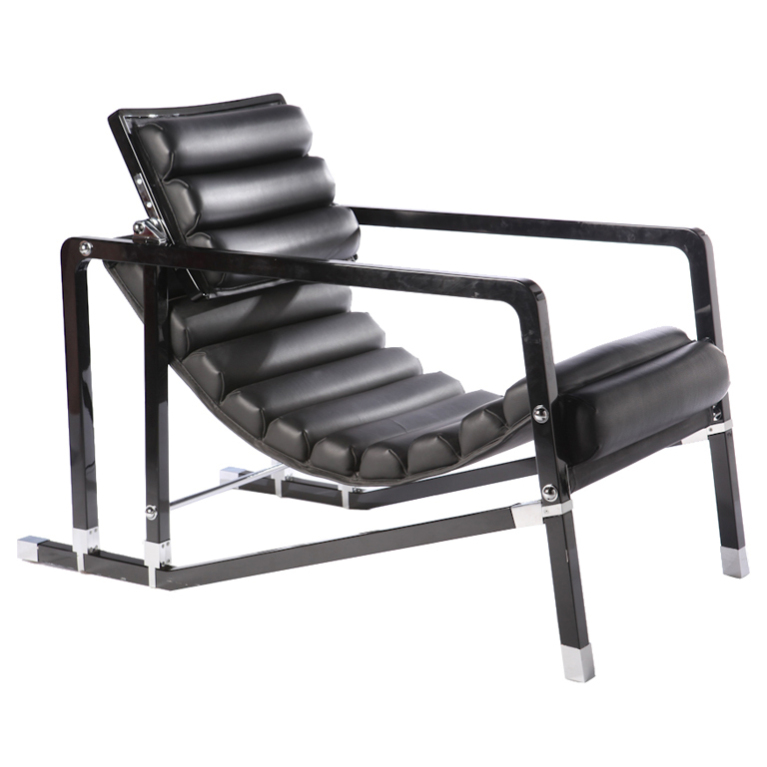 There are many more amazing pieces from Eileen Gray, but hopefully this will give you an eye for spotting her most iconic pieces!