Cat Couture: 12 DIY Designs for your Favorite Feline Friend
Hello! Jessa here, local business owner and cat enthusiast. Do you have a spoiled cat at home? Do you want to spoil them further, or just need a place to hide that eyesore of a littler box? Is your cat clawing at your furniture? Think theres no answer? There is! Finally theres elegant, comfortable furniture for cats!
Check out these well designed do-it-yourself projects that appeal to the crazy-cat-lady in all of us.
Recycled Palette Cat House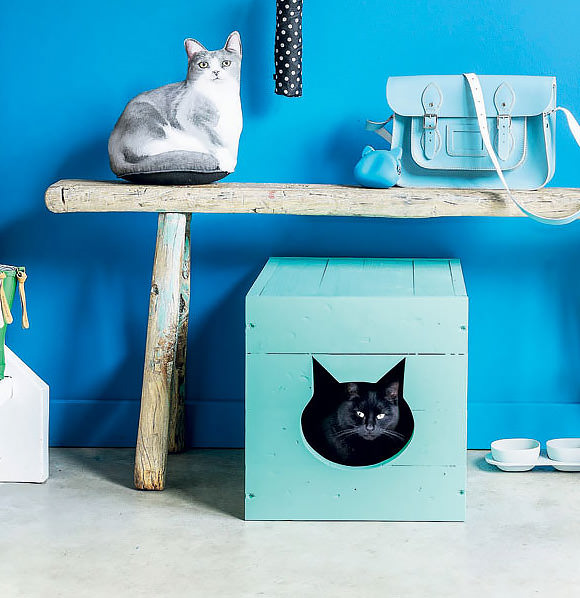 via 101 woonideeën 
Cat Stairs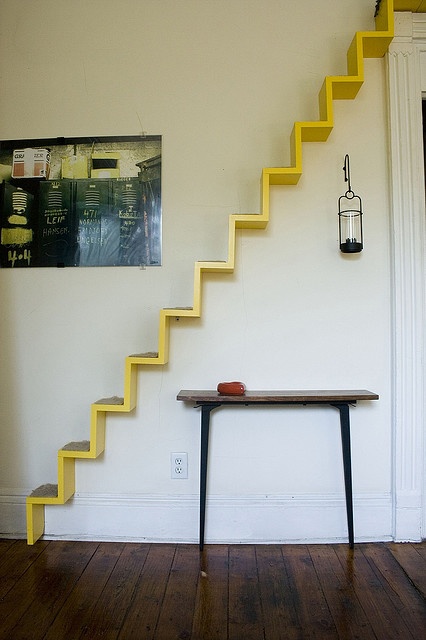 A Cozy Cat Hammock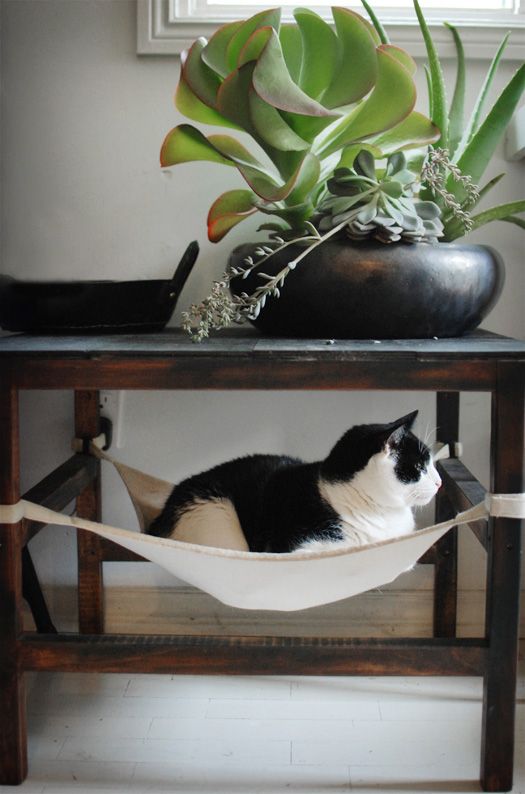 A Wall Mounted Basket Bed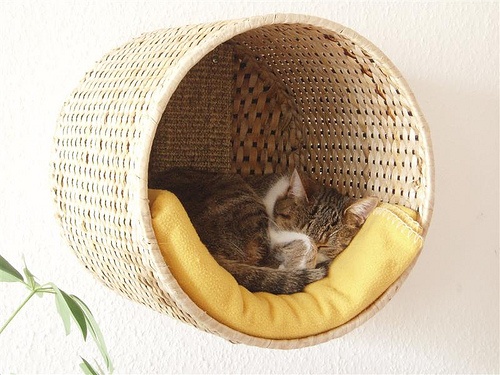 Flat-pack Cat Carton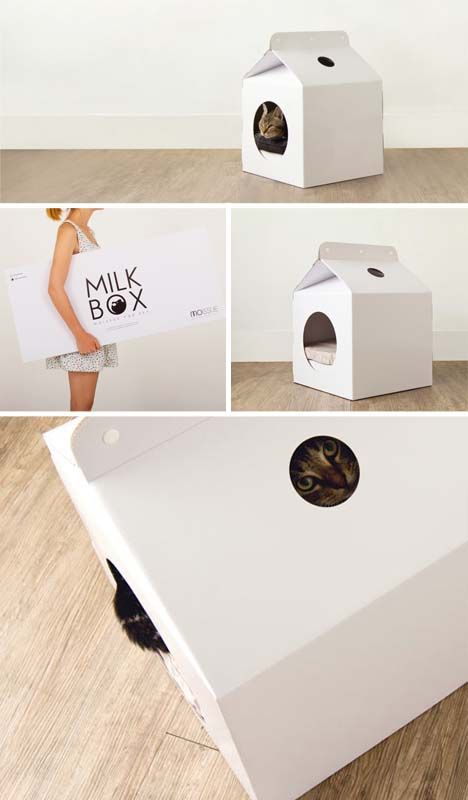 via Moissue.com
For the Modernist Cat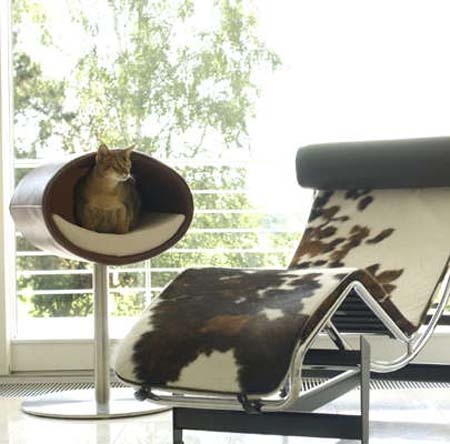 Create a Climbing Column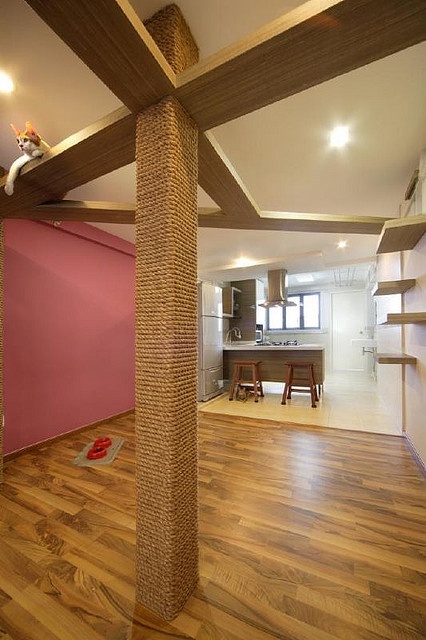 Floating Feline Funhouse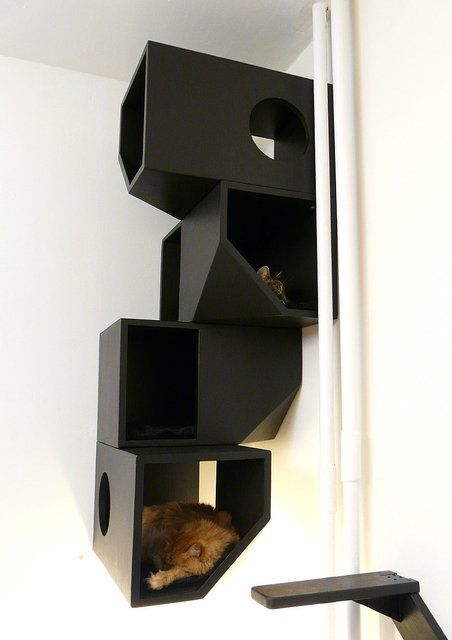 via Fancy.com
In-Cabinet Litterbox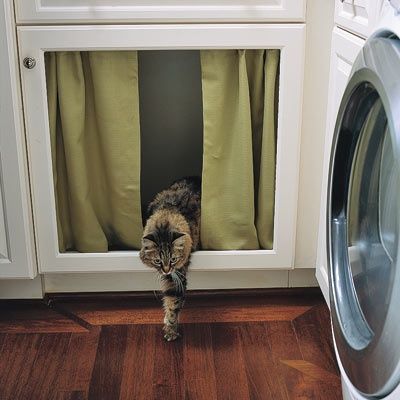 Old Suitcase Bed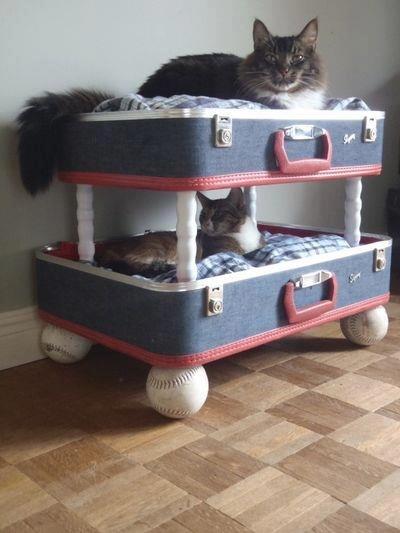 The Cat Network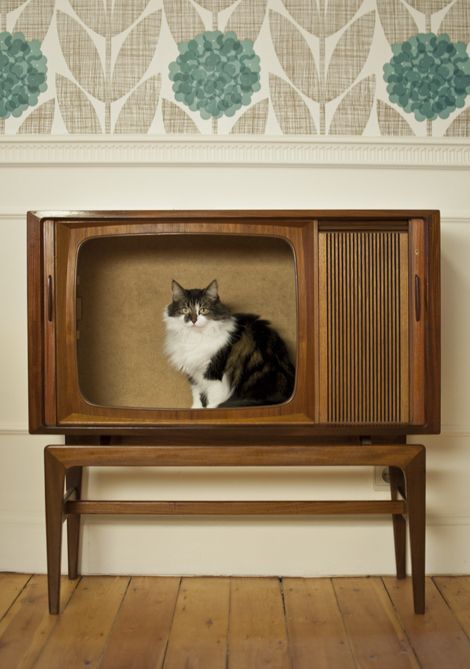 Kitty Bridge a la Indiana Jones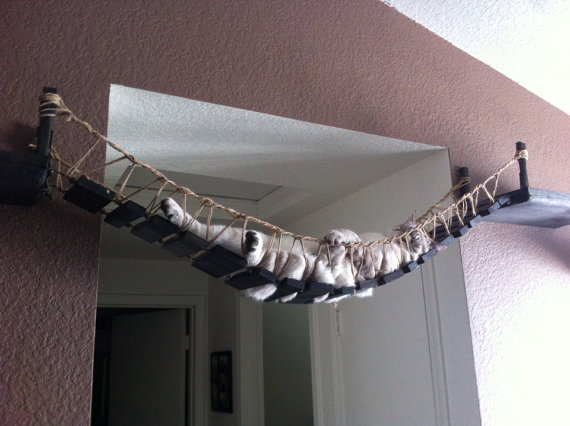 via Etsy
Is your cat one legged? Is your cat fat, skinny, or in between? It doesn't matter! Cause one size fits all.