Top Green Remodeling Trends for 2016
via Courtni Wisenbaker-Scheel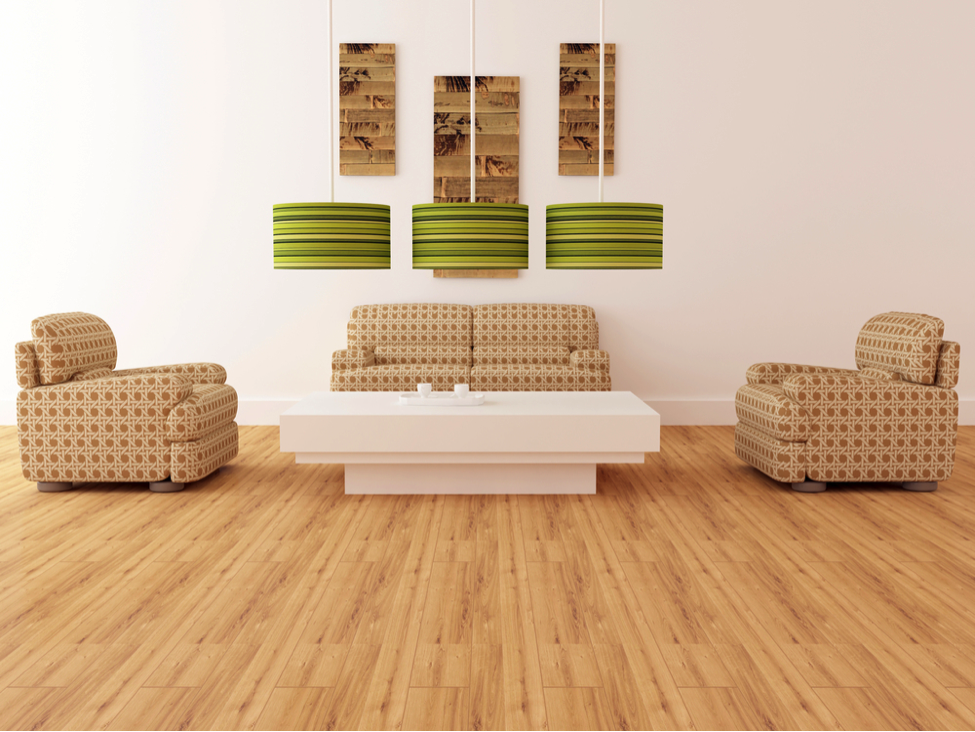 Remodeling can be an exciting time, when you get the chance to rethink some of the key design elements in your home. Regardless of the room or how extensive your remodel goals are, though, you're going to have to make a lot of decisions when it comes to materials. Thankfully, the demand for eco-friendly alternatives has significantly increased competition in the market, which has provided consumers with better products at lower prices. At Modernize, we're always on the hunt for remodeling tips that are as green as they are trendy. Here are three of our favorites.
Solar Panels
If you've ever considered converting your home to solar power but have dismissed the idea because you thought it would be out of budget, then you couldn't be more wrong now. Thanks in large part to the Solar Investment Tax Credit, families and businesses alike can get back a tax credit of 30 percent of equipment costs until 2019. That means that the average homeowner can expect to receive a tax credit of nearly $7,000 for a $23,000 installation. When you add in any local incentives that you may be eligible for, you have the potential to decrease your system costs to less than $10,000! Plus, if your setup is large enough to completely eliminate your electric bills, photovoltaic systems pay from themselves in 7 to 15 years. Even better, if you live in a forward-thinking city—like San Jose, California, which offers impressive incentive packages—that period can drop to 2 to 4 years.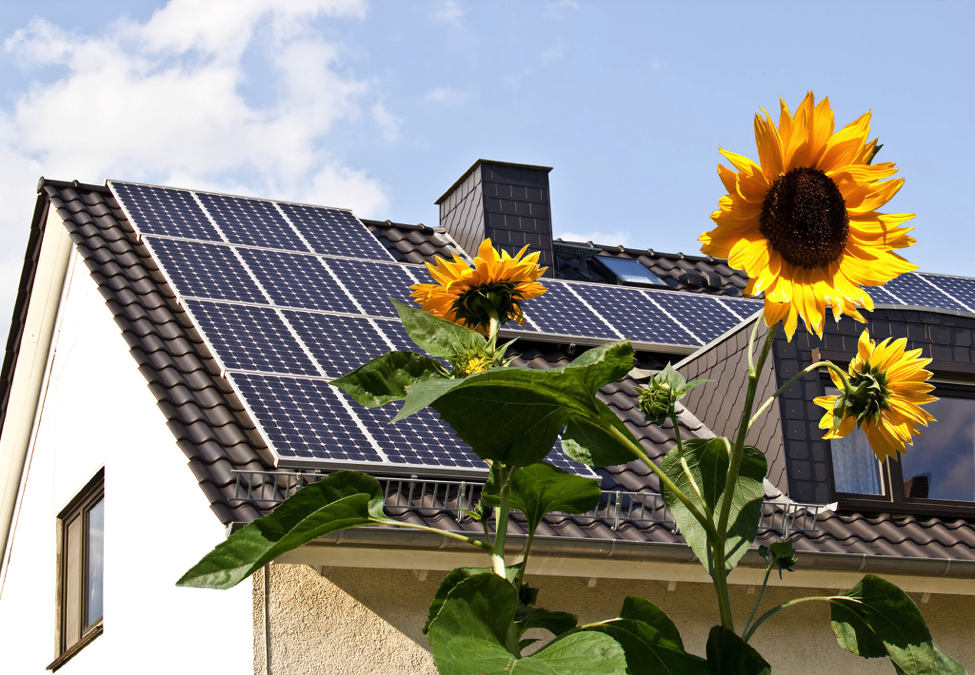 Smart Home
Outside of the fact that this area of technology makes you feel like George Jetson, smart devices are revolutionizing how homes stay green. The Department of Energy states that close to 50 percent of a home's energy bill comes from simply heating and cooling. However, when you choose a smart thermostat, you can greatly reduce that number by having 24-hour access to your home's temperature, regardless of whether you're home or not. Certain thermostats also track your usage and offer suggestions on ways you can be more energy efficient.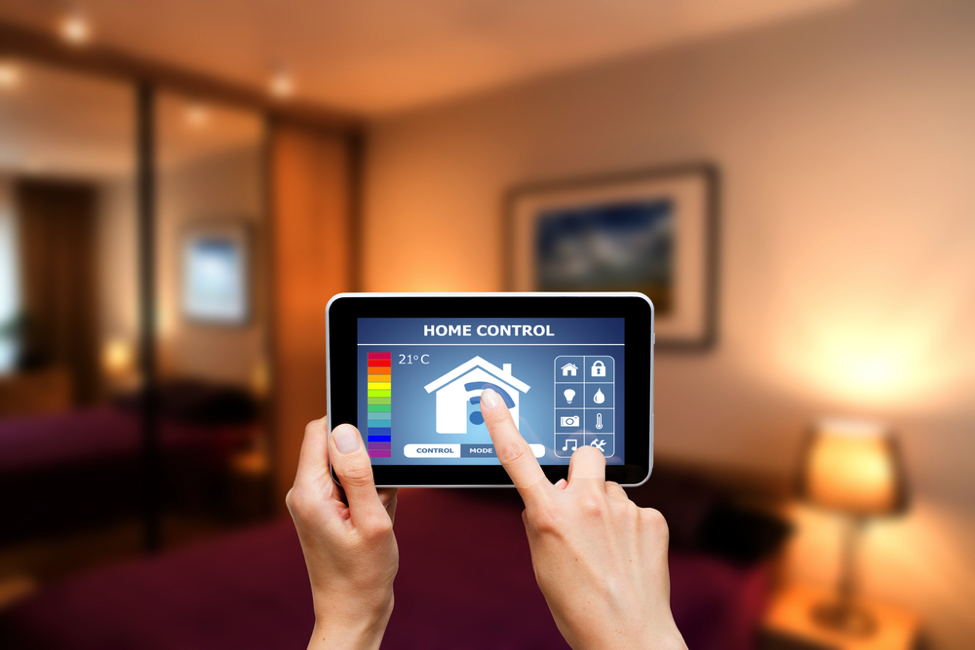 Similarly, replacing traditional light switches with occupancy-sensing models can drop lighting costs by as much as 30 percent, which translates into more money in your pocket and a little extra help to Mother Earth.
Flooring
When your remodel goals are more aesthetic in nature, be wise when choosing your next flooring material and opt to go green! Though traditional hardwood flooring is usually sourced in an unsustainable way, you can still get the same look—with a far better carbon footprint—by going with wood that's reclaimed, antique, or certified through the Forest Stewardship Council. That certification guarantees that the material was harvested in an environmentally responsible manner.
Cork and bamboo floors are two eco-friendly flooring choices that are incredibly popular right now, since both offer spectacular durability and can be stained a wide variety of colors, allowing them to easily fit within any design style. Cork eliminates the need to wastefully chop down trees, since the bark is the only part that's harvested. Bamboo, on the other hand, grows so quickly that it reaches maturation in three to five years, as opposed to the 20 years required for hardwoods.
Renovations can be stressful and timely, but knowing that your remodeling choices were not only responsible, but economical, too, is something you can feel good about for years to come.