The Road Not Taken: 14 Amazing Secret Passageways
Two roads diverged in a wood, and I — I took the one less traveled by, And that has made all the difference – Robert Frost
Perhaps Robert Frost was onto something when he wrote his famous poem in 1920 about the wonder of wandering off the beaten path. Add a little wonder to your own home with one of these unexpected passageways or secret rooms! After all, who doesn't love a good secret?
14Secret Passage to the Den
13Why Take the Stairs When You Can Slide?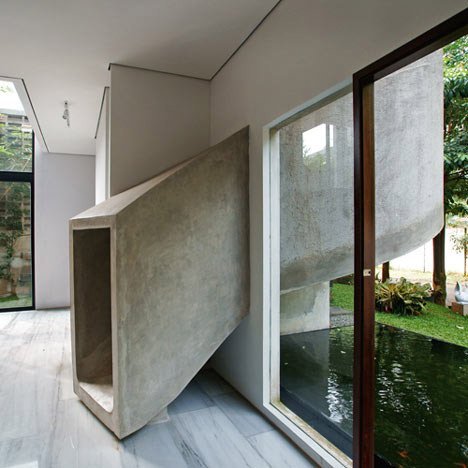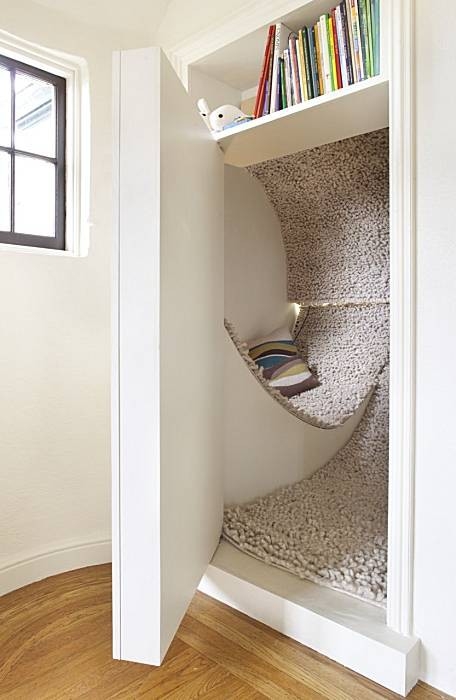 10Ye Olde Moveable Bookshelf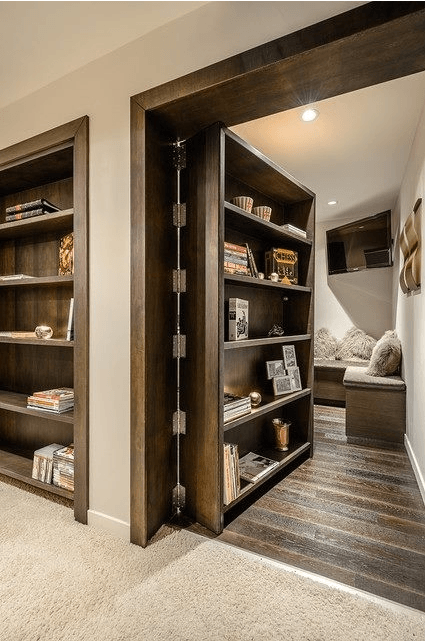 9Secret Room Behind the Bookshelf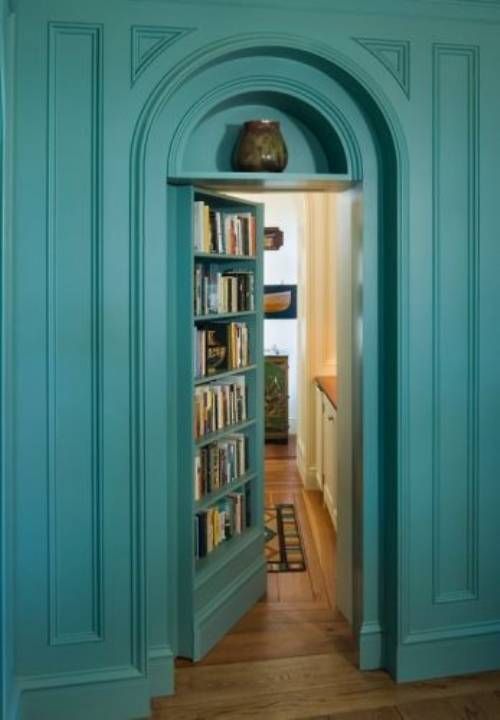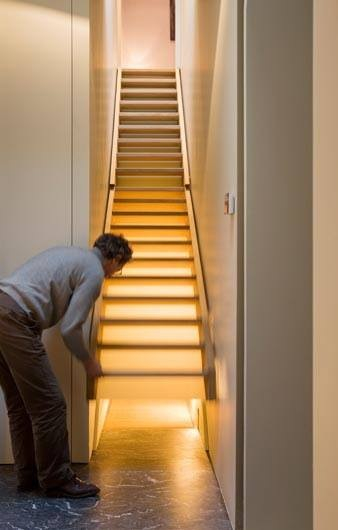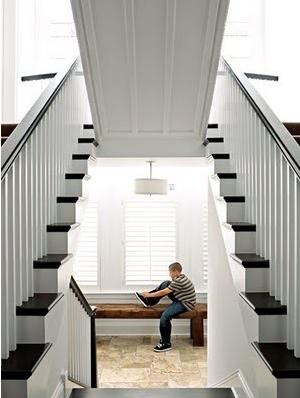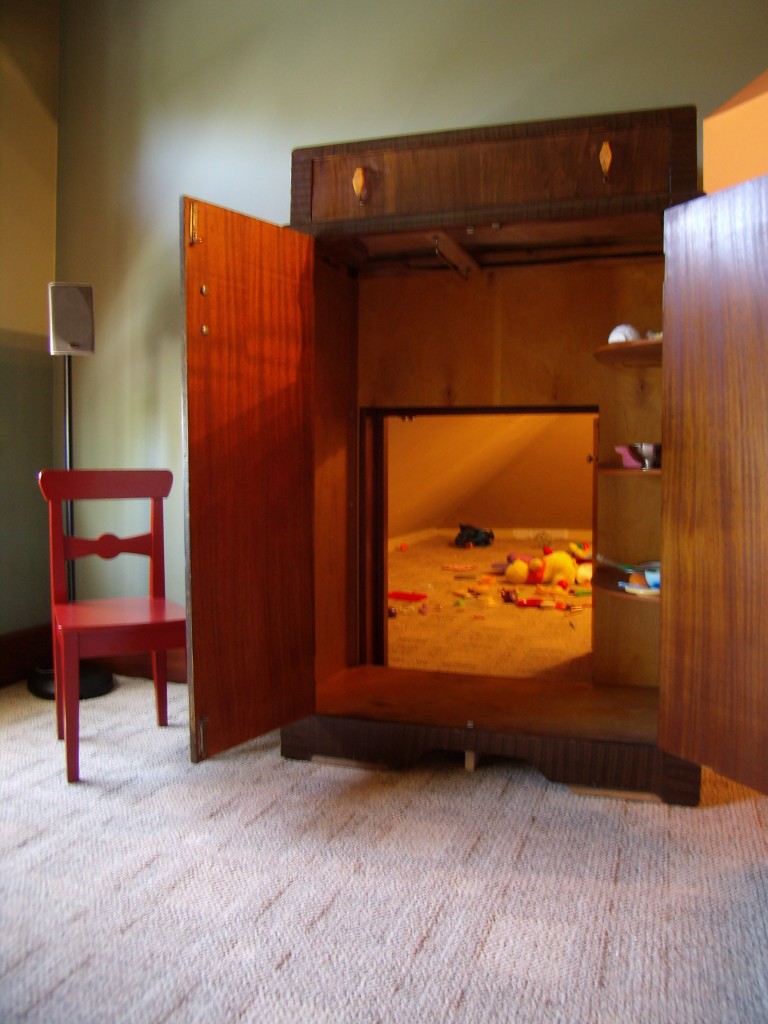 5A Hidden Sauna? Yes please!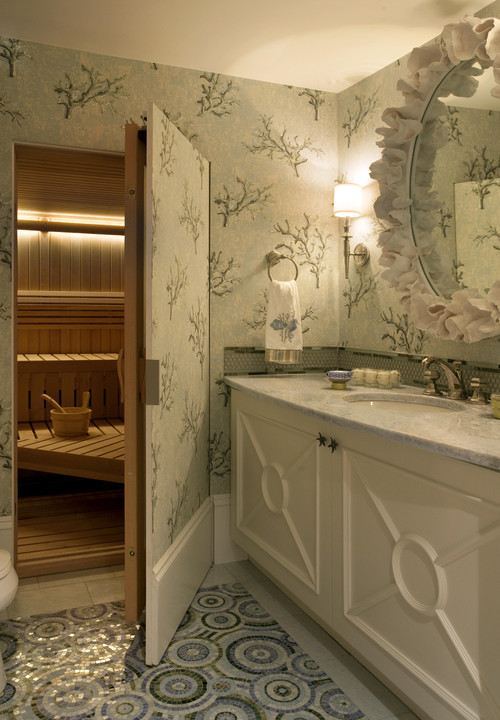 4Beautiful Door Blends perfectly into the Wall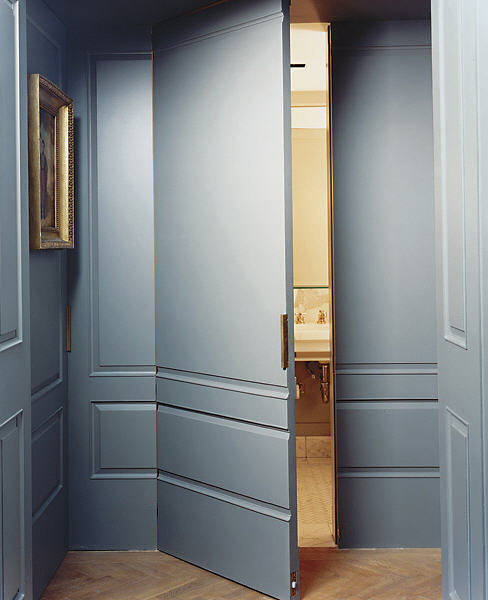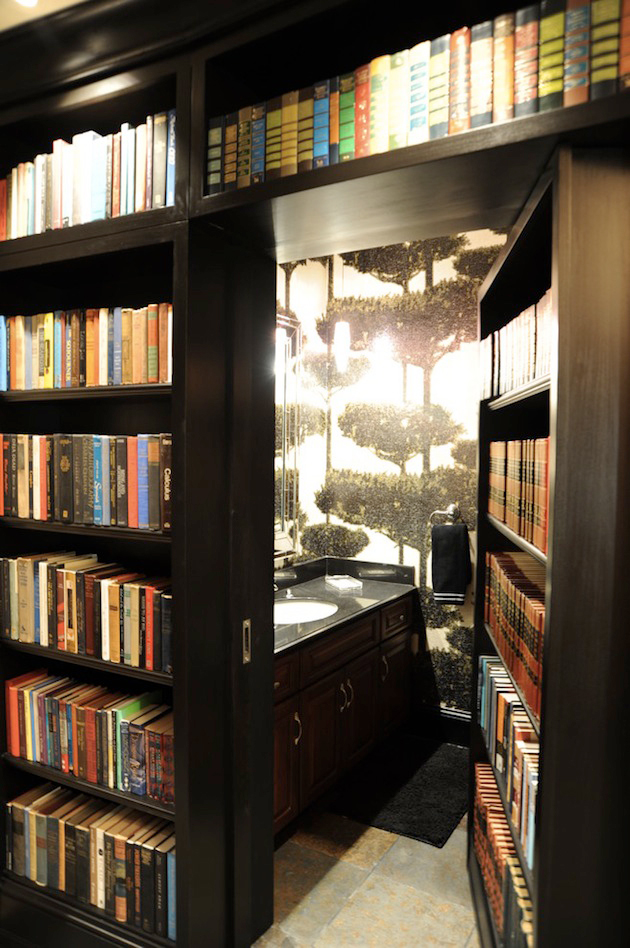 2Hideout Above the Closet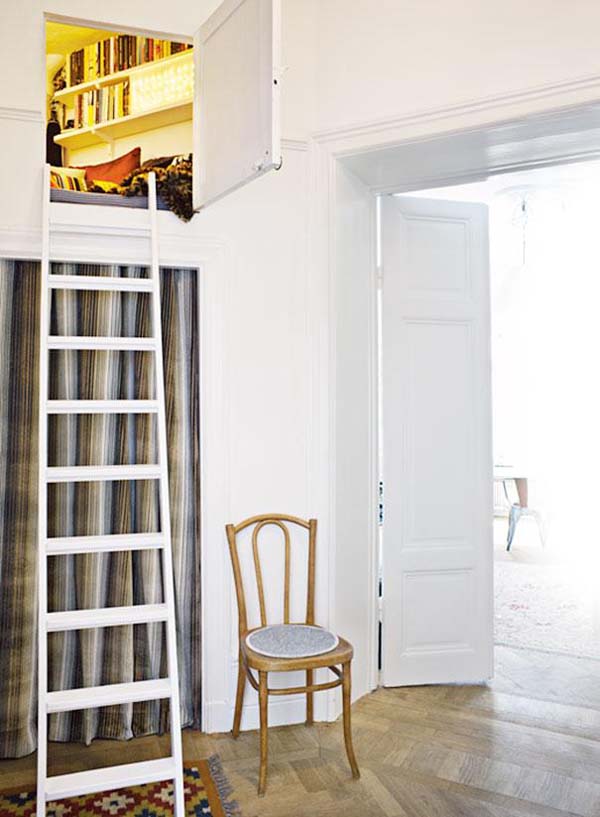 1Wine Cellar a la Prohibition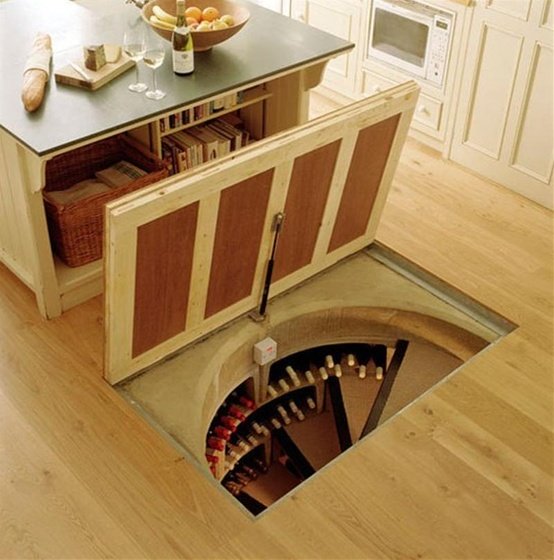 Secret Passageways and Hidden Rooms make a house unique and fun. While it may not be your everyday interior design inspiration, it is exciting to think about different ways to divide rooms and spaces.