Redefine Your Space: Upgrade Your Home by Adding Color and Texture
Interior decorating isn't always as fun as some would imagine, especially when you're on a budget. From sorting through fabric swatches and paint samples to finding unique furniture that suits your space, decorating can be an overwhelming task if you don't have a clear vision in mind. To stay within your budget and minimize your workload, simply add color and texture to give your home a new look. Here are tips to add flair to your existing space:
Add an area rug to a living room or bedroom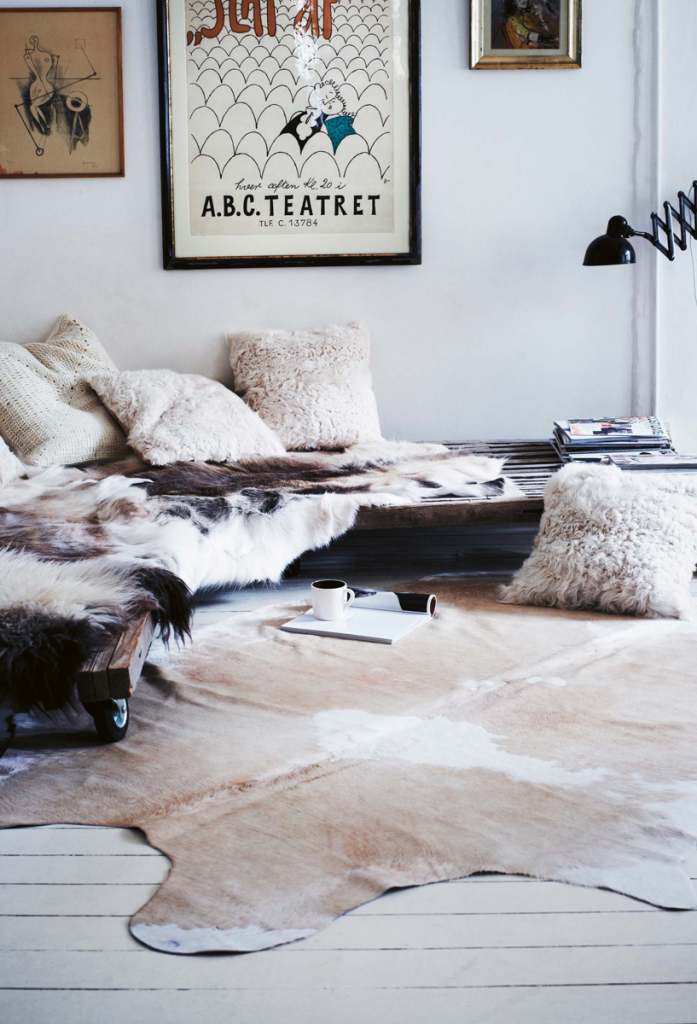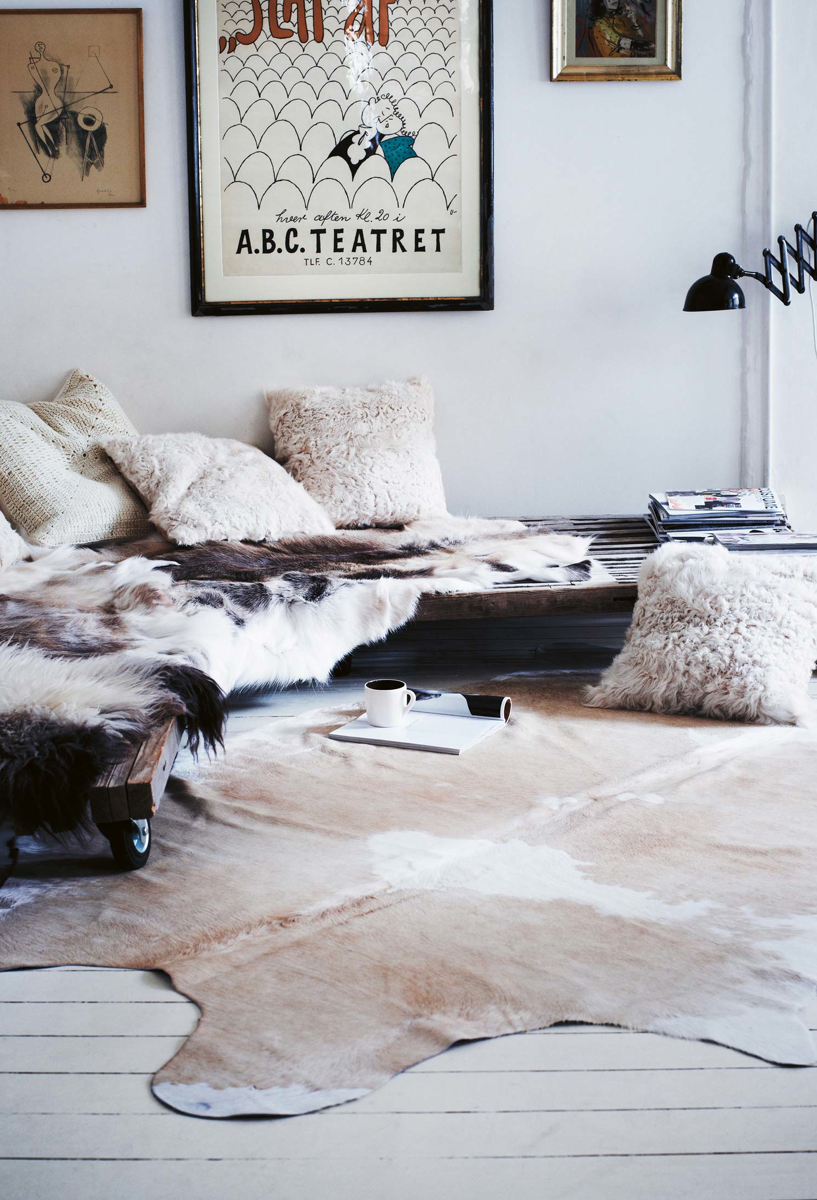 Place a plush rug in your entryway or in the middle of your living room to instantly create a warm and inviting atmosphere. You can opt for various textures for your rug, like fur, shag and plush. This addition helps create boundaries in the room. If you opt for a rug with bold colors or a floral print, it will become the focal point of your room, while choosing a rug that is more neutral will blend in with the rest of your decor.
Accessorize your sofa with throw pillows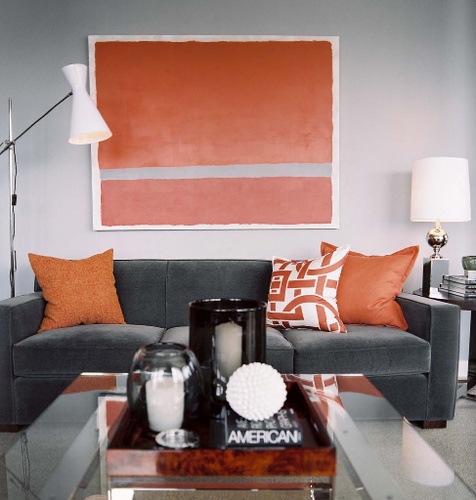 Do you want to create a different look without spending tons of money? New throw pillows add a new dimension to your room while staying within your budget. Add velvet, satin or cotton pillows to your existing sofa to create a fun look that feels as good as it looks. Base your selections on the existing texture of your couch. For example, if you have a leather couch, add satin pillows. Or if you have a cotton couch, update it with velvet pillows. The combined look will not only be stylish, but also give your space a modern look.
Use mirrors to create interest in your rooms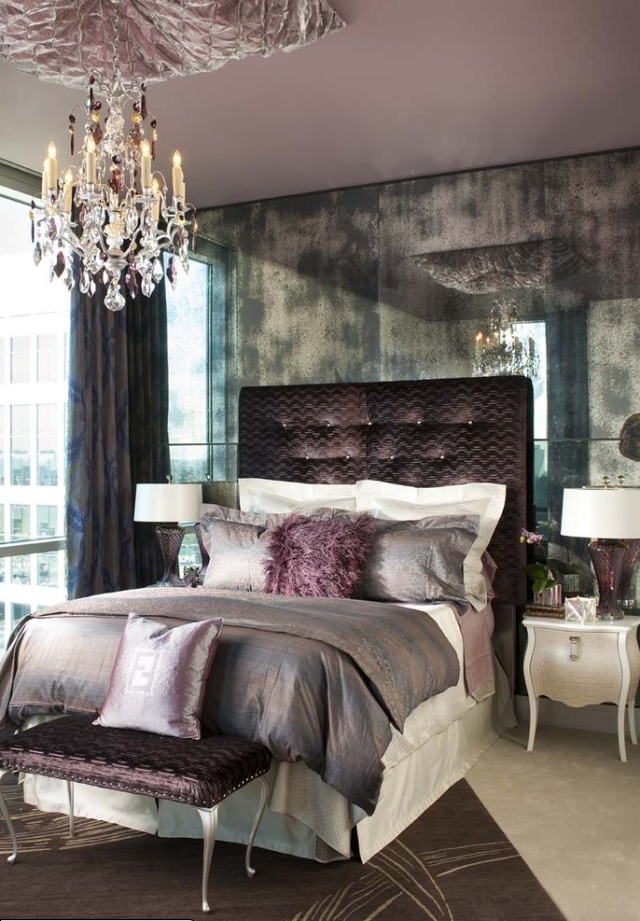 Mirrors are a fun way to add flair to a room. They can be sleek or glossy, full-length or medium sized, but can instantly give the room a different dimension. Experiment with placement of the mirror to determine where it makes the most impact.
Enhance your living room with drapery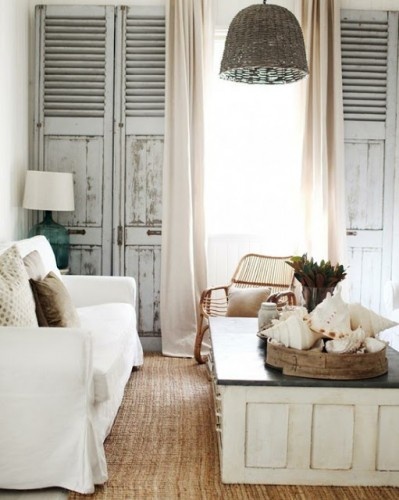 Paying attention to the details is the easiest way to add texture to a room. Enhance your living room with classical and functional drapery. To accentuate a modern look, add grommet drapery and contrast it with a textured, patterned rug. With these two changes, your room can look like a new space.
Use plants to add color and texture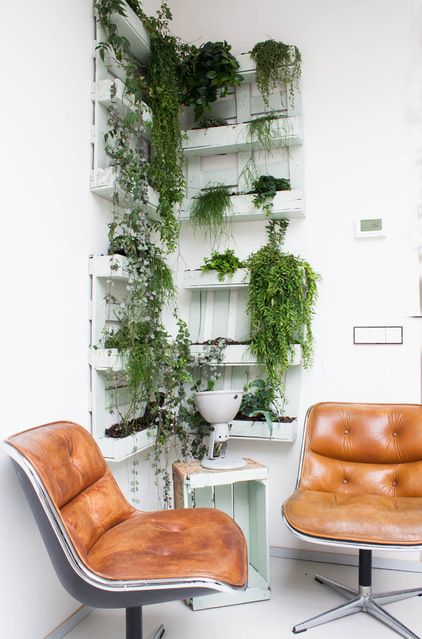 Plants will not only lift your spirits, but also provide a natural way to infuse intrigue into a room. In a white office space, a few select green plants create a unique look and a lively atmosphere. For something more minimal, an orchid lends a zen and modern feel to any room.
A bookshelf on a wall will create a focal point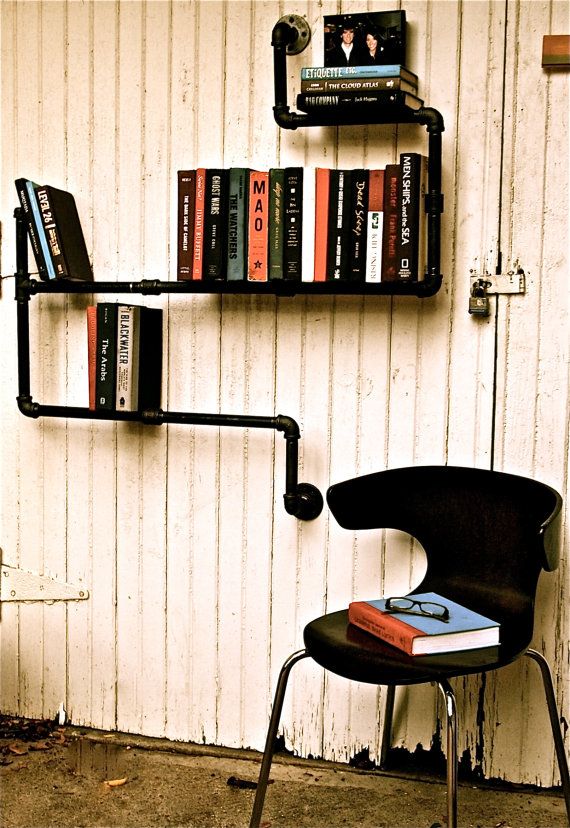 Book lovers can utilize your love of reading to add texture to a space. A wall of books lends warmth to any space. A luxe rug and sentimental decor will add the right amount of ambiance to put the finishing touches on your reading nook.
Use bold wallpaper to make a statement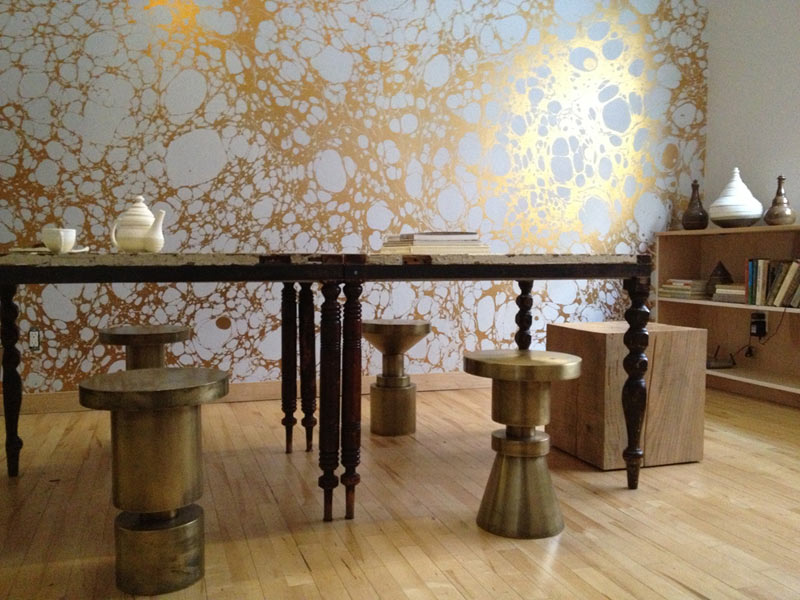 For those who like to embrace the eccentric, wallpaper can definitely make a statement. By using various textures and colors, wallpaper can dramatically change the mood of any room. A pale lavender wall print will add a calmness to a bedroom, while a bold teal will make a unique statement in your living room.