Pattern-eternity: 16 Reasons Why Wallpaper is Back!
You heard it right folks, wallpaper is back …and here to stay! Now before you allow thought of 80's-rific permanent-pastel-paper-plastered walls to flood your mind, marinate on the images below. This ain't your Grandma's wallpaper!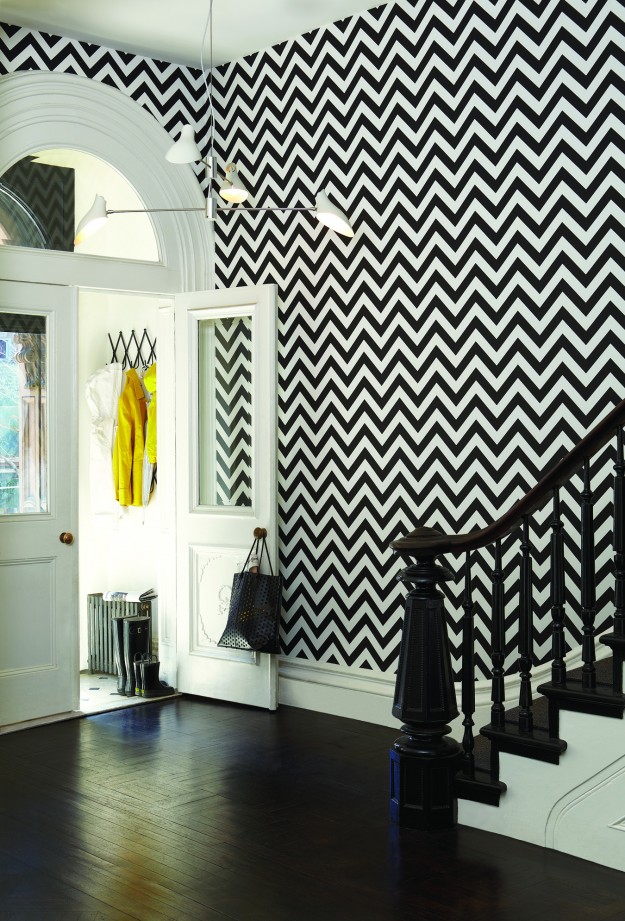 Wallpaper by Schumacher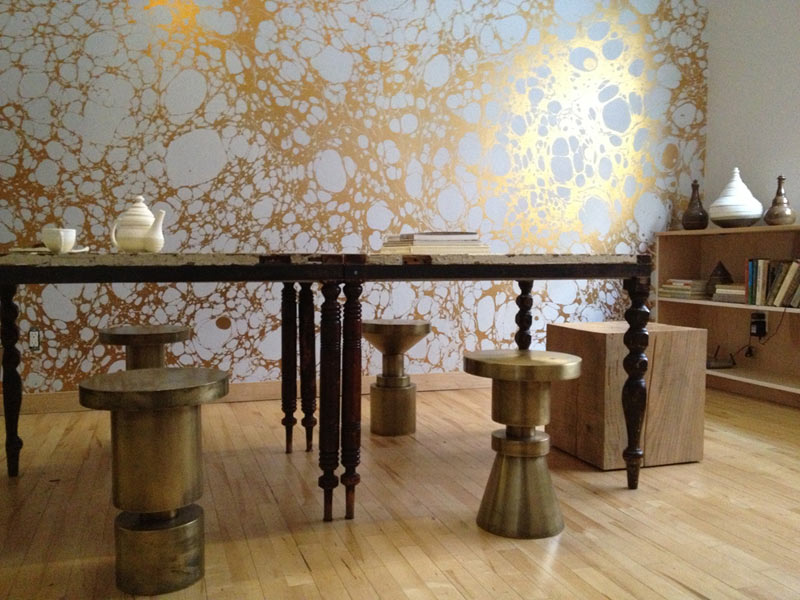 Image Courtesy of Design Milk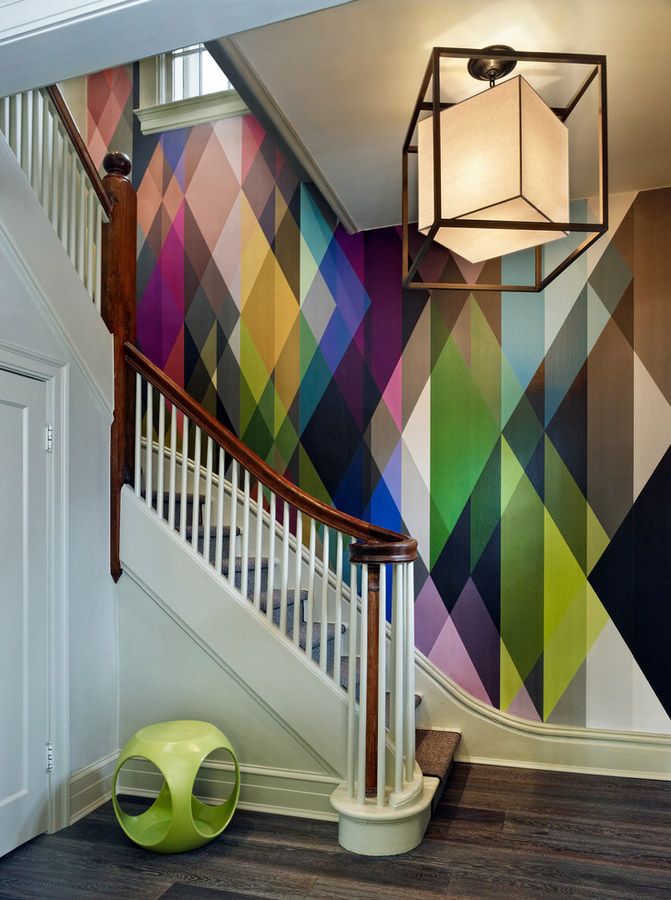 Image Courtesy of Houzz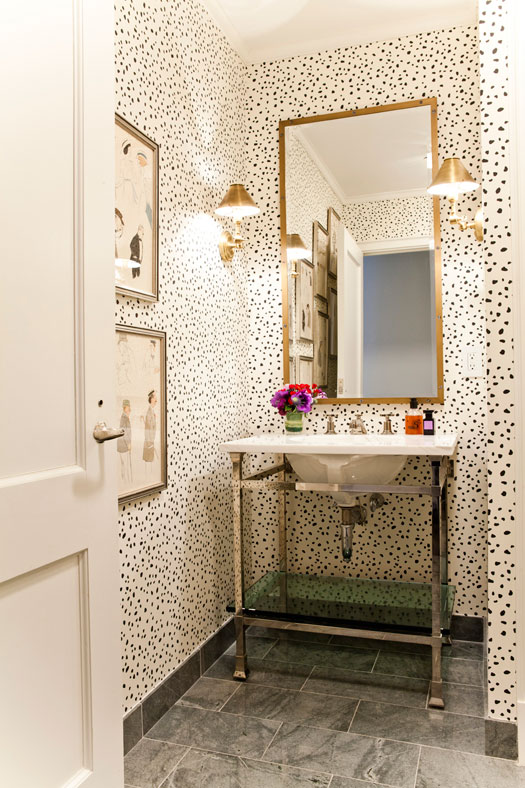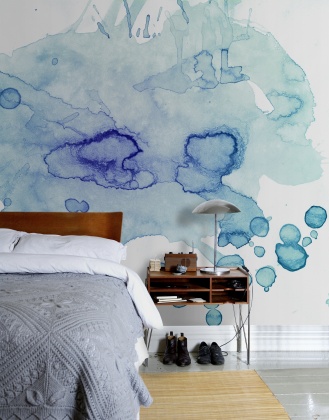 Wallpaper by Photowall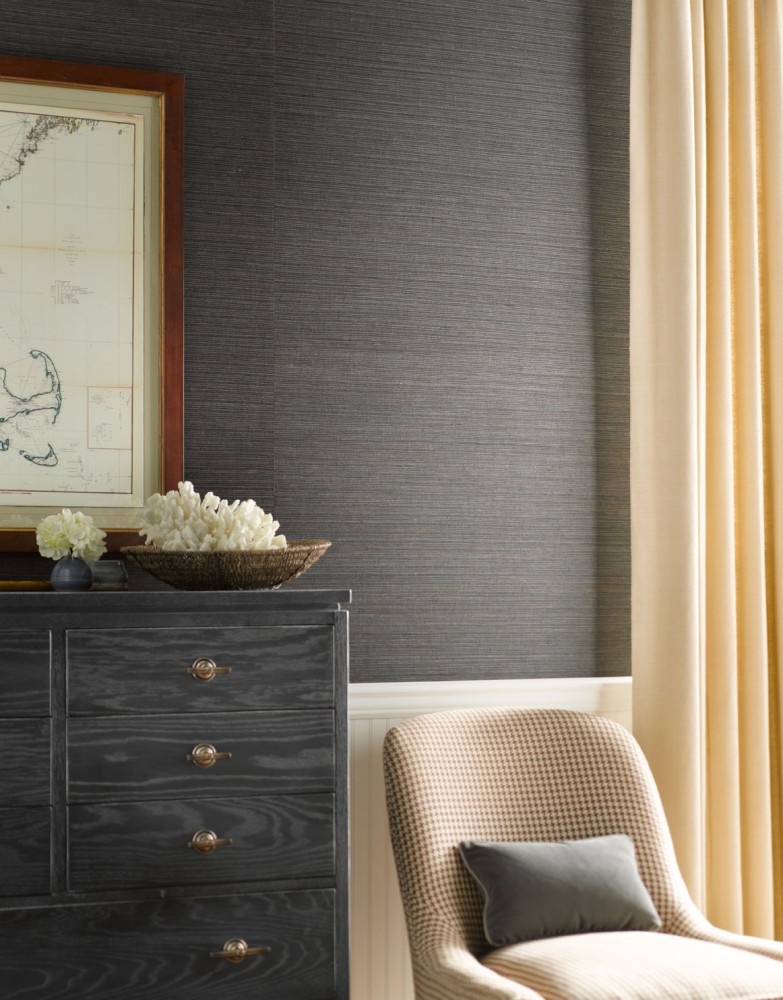 Wallpaper by Hartmann&Forbes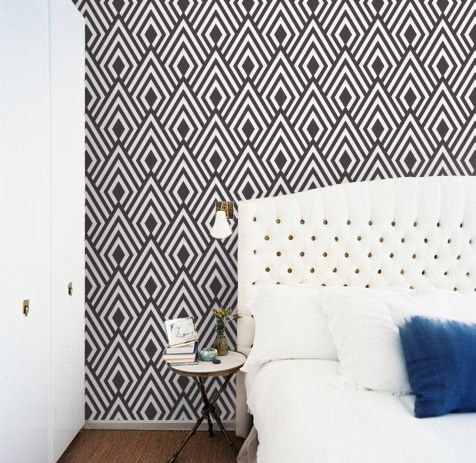 Wallpaper by ArtBoard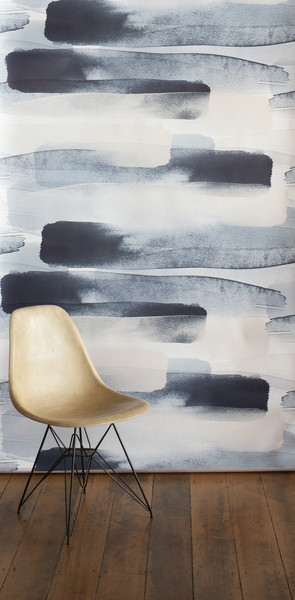 Wallpaper by Emma Hayes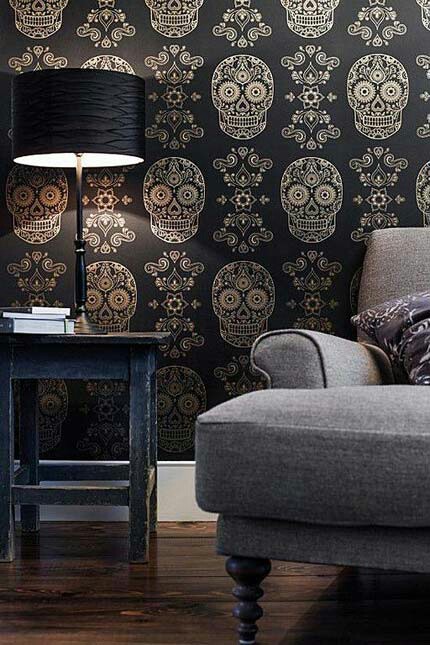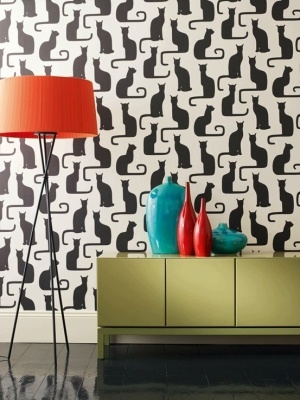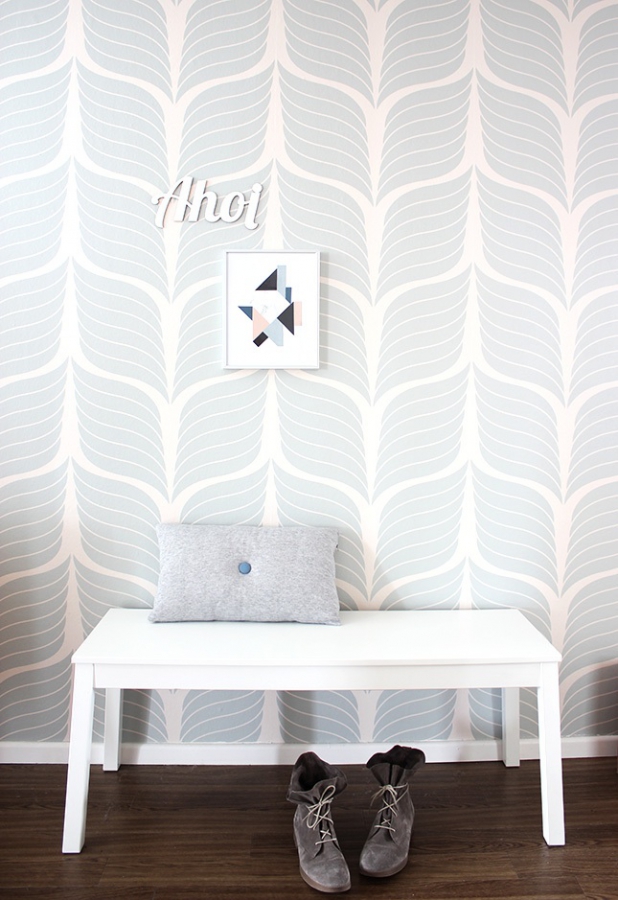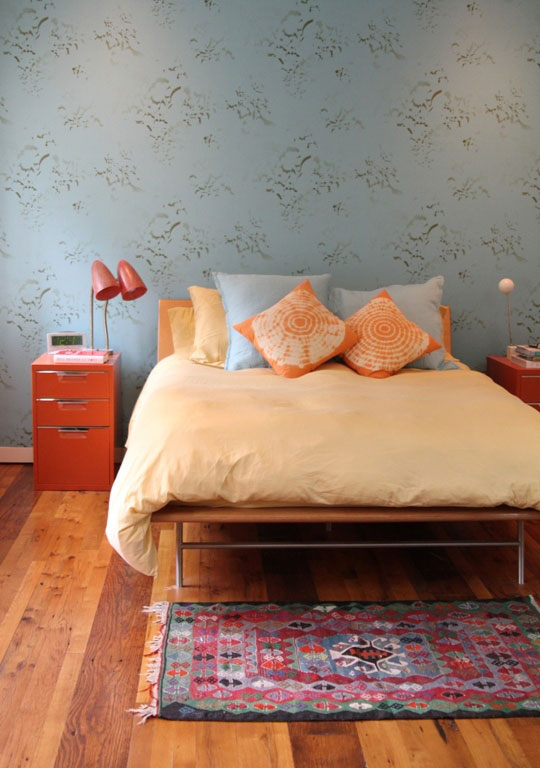 Image Courtesy of Apartment Therapy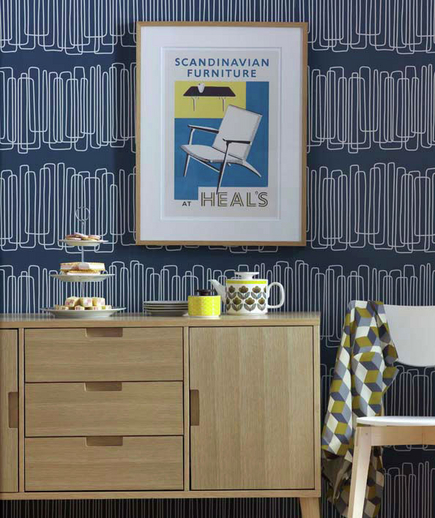 Image Courtesy of Real Simple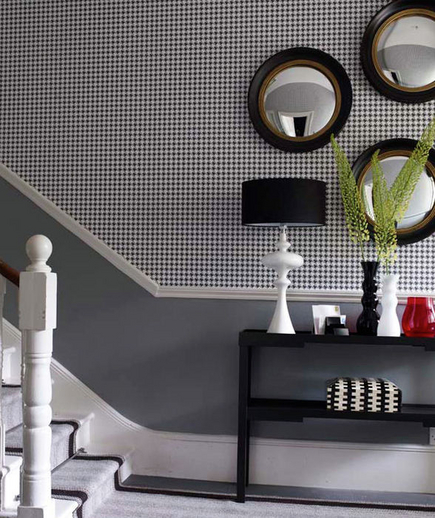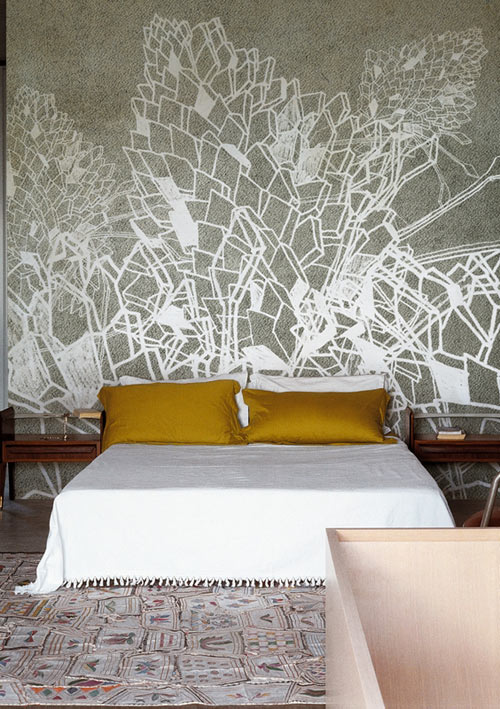 Wallpaper by Wall & Deco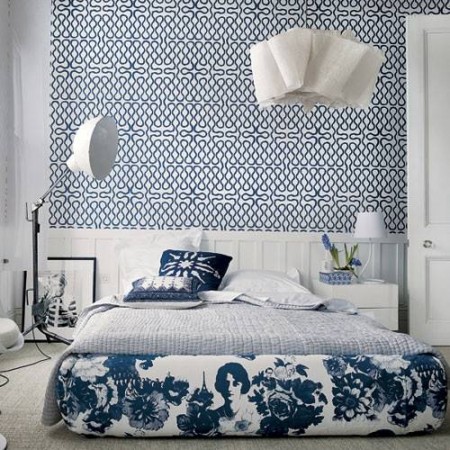 Wallpaper by Cole and Son
Today's wallpaper is much easier to install than the wallpapers of yesteryear thanks to self adhering technology and pre-pasted backing. Current wallpaper adhesives are also VOC-free, which means the air in your home stays safe to breathe. The endless combinations of color, pattern, and texture that a great wallpaper can conjure will trump a banal coat of paint any day!