Painted Wood Panels: 9 Ways to Dress Up Your Walls
Wood Paneling is an often under-appreciated material. The addition of wood to an otherwise banal wall adds interest and texture to any interior space. No need to worry about staining or sealing it- just add paint and you're all set!
Electric Blue Panels Add Texture to an Art Wall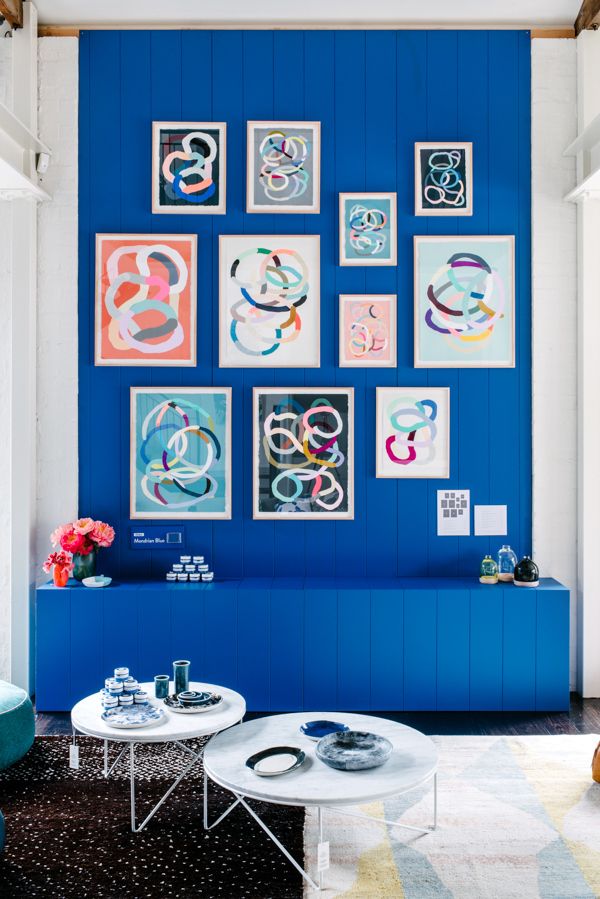 via feedly
Soothing Grey-Blue Add a Rustic Vibe to Your Fireplace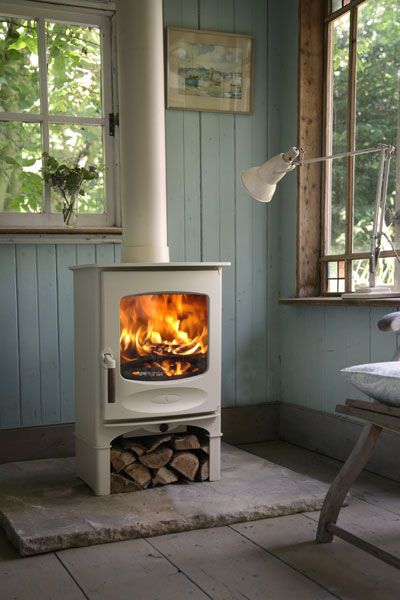 via thebedlam
White Ceiling Panels Layer on Texture in This Bedroom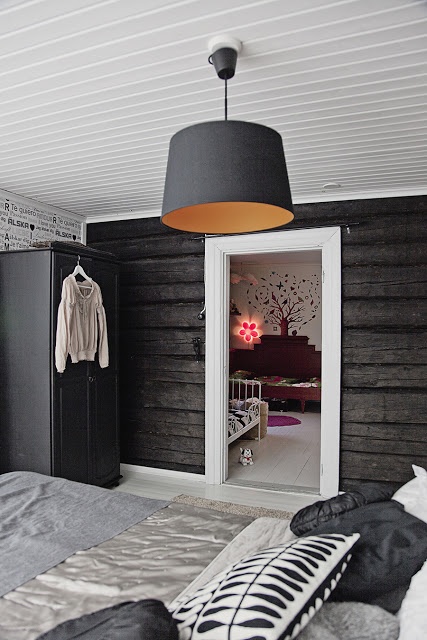 via feefeern
Multi-Colored Panels Add Creative Flair to a Workspace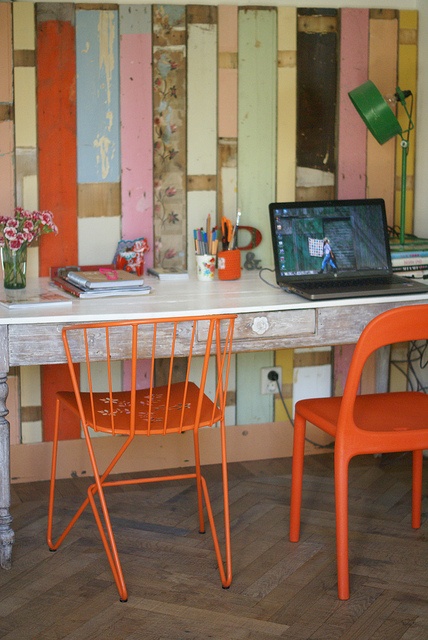 via flikr
Deep Grey Panels Ground a Flashy Dining Room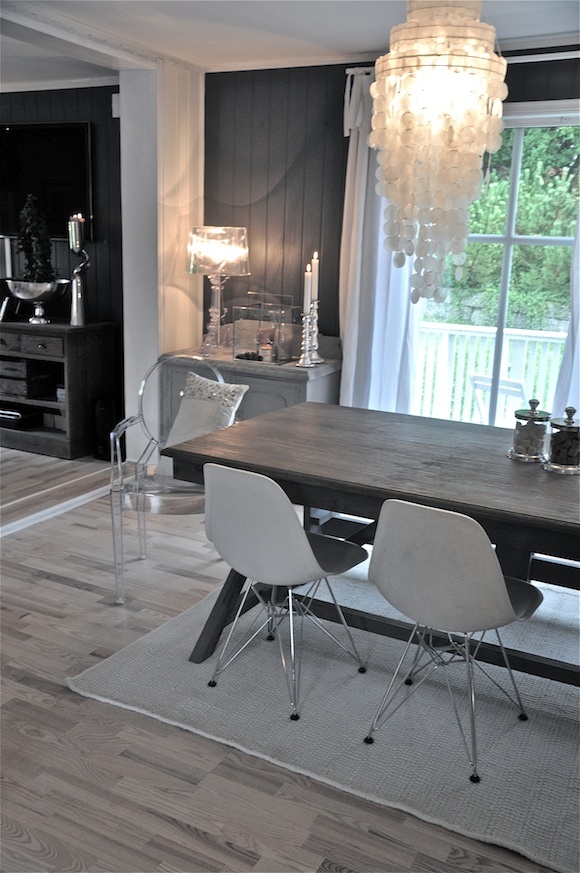 via villapaprika
Seafoam Blue Beadboard Creates A Soothing Guest Retreat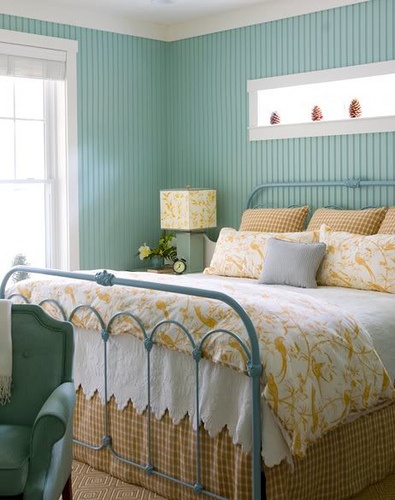 via suziebeezie
Deep Emerald Panels Add Richness to This Kids Room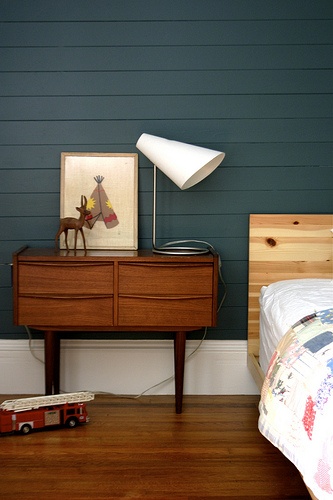 via flikr
Black Beadboard Creates Small Scale Texture in This Dining Room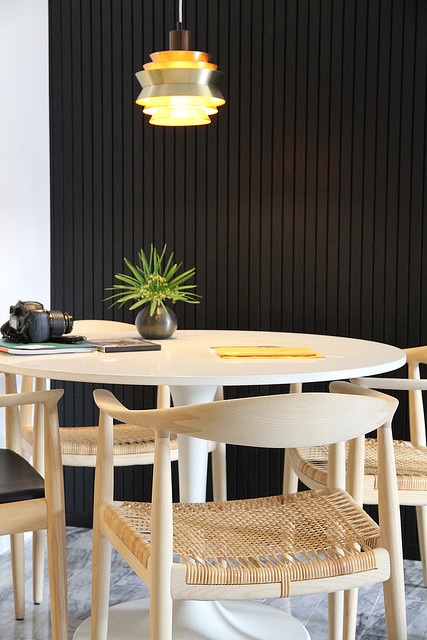 via solutionsoap
Mint Beadboard As Kitchen Backsplash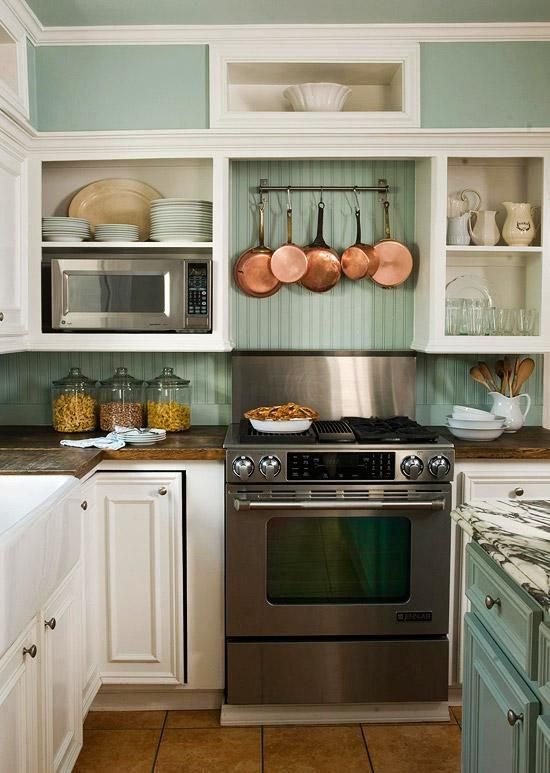 via lizmarieblog
A simple wood panel and a fresh coat of paint may be the difference between ordinary to extraordinary. Hope you're feeling inspired!