Inspiration For Your Winter Decor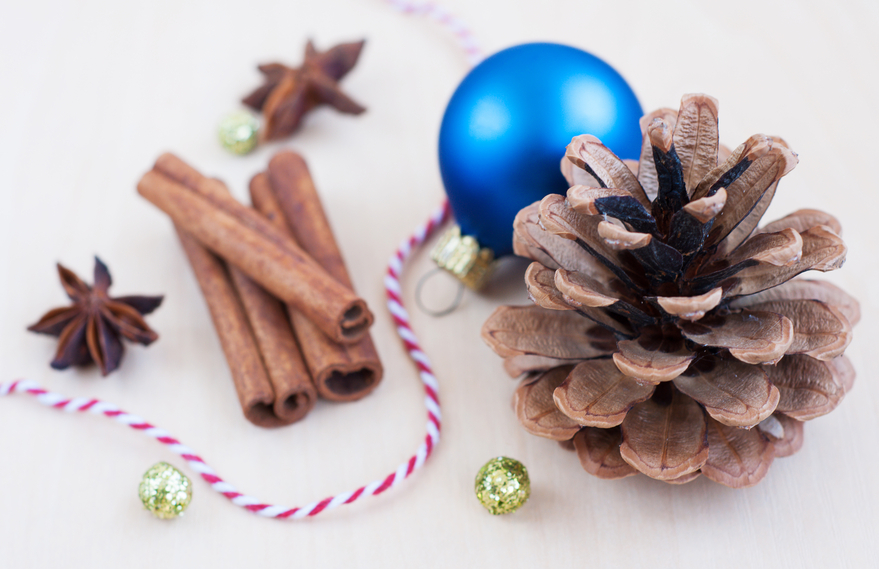 Interior design is a fun, creative way to show your personality and add character to your home. When the holidays roll around, stores are filled with bright and glowing Santa figurines, reindeer inflatables and shimmering candlesticks. But there are subtle ways we can all decorate our homes without overwhelming the eye. One of the best ways to do this is through centerpieces, mantelpieces and wreaths.
Recycle Those Ornaments
Make a tree from craft materials. For many ideas, check out this Buzzfeed article. These homemade trees are perfect as a mantelpiece or centerpiece on your Christmas table.
You can also use ornaments to create a funky, fun wreath. To create this, you will need a straw wreath. Wrap it in string and then attach the ornaments using a hot glue gun. You can use other festive accessories like bells or snowflakes to make the wreath unique. Let this colorful ball wreath from Good Housekeeping inspire you.
Break Out Those Mason Jars
Mason jars are easy to repurpose and transform. Place LED fairy lights, garland and burlap into mason jars to decorate for the holidays. You can also make your holiday complete by turning your mason jar into a beautiful poinsettia holder. Plus, who doesn't love fresh flowers, especially poinsettias, during Christmastime?
Create a snowy mason jar with a few simple ingredients: mason jars, pinecones, snow texture paint, twine, votive candles and Epsom salt. Start by covering the top of the lidless mason jar with the snow texture paint to replicate frosty glass. You can also paint the pinecones so they are kissed with snowflakes and white. Once the paint has dried, pour the Epsom salt, which will resemble snow, into the bottom. Attach the pinecones with the twine around the lid and voilà!
Keep It Fresh
Flowers are always a beautiful addition to any room, no matter what the season. Fresh floral arrangements are not only pretty to look at, but they smell wonderful and bring freshness to the home. You can create your own from flowers at your local market or purchase them online. FTD offers a wide selection of gorgeous Christmas flower arrangements to match any style: rustic, elegant or cheery and bright.
Check out this alternative plan to the traditional Christmas tree: find oversized pine, fir or spruce branches and place them in oversized jars. Then, decorate the boughs with bulbs or other festive ornaments you wish to display.
You can also take your favorite fresh items, like flowers and pinecones, and create your own ornaments using plastic snap-together ornament spheres. You can do this project with family or friends and get creating unique, personalized ornaments.
Don't Be Afraid of DIY Projects
Decorating for the holiday season is a great way to test your crafting skills. You can recycle old ornaments, pinecones and mason jars to create beautiful pieces that will look festive in your home. Bring in fresh elements wherever you can. Floral centerpieces and wreaths look wonderful on the dining room table or above the fireplace. Find inspiration to create a winter wonderland in your home.