Improve Your Home's Value With These Advanced DIY Projects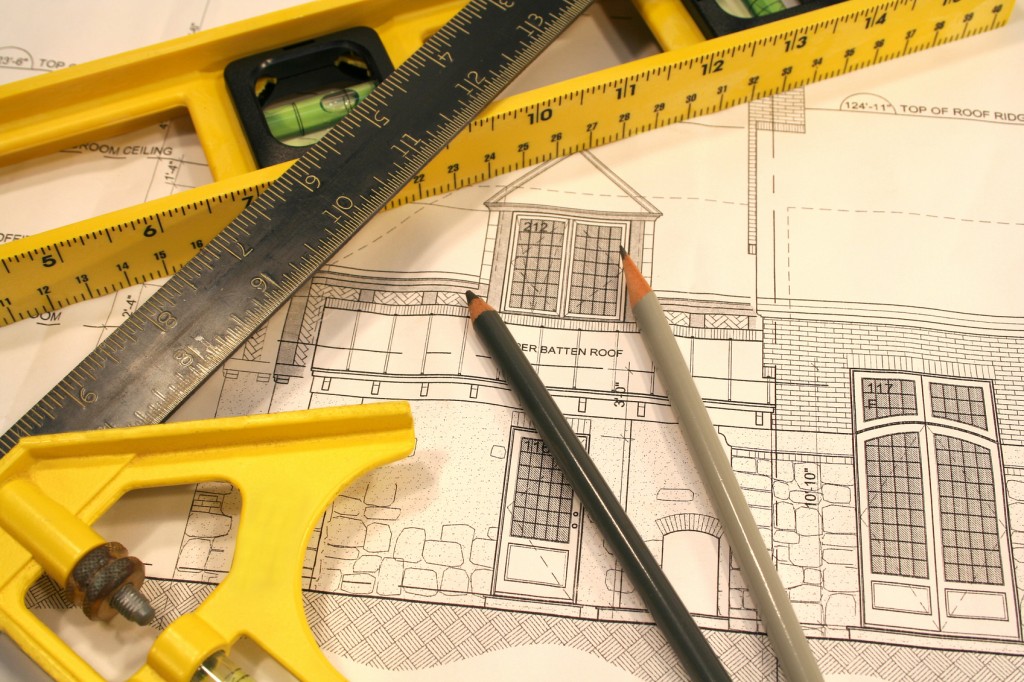 Not all Do-It-Yourself projects can be completed in one afternoon. But with a little extra time and elbow grease, tough projects can pay off big time. According to Nolo.com, improving your kitchen, bathroom, outdoor spaces and roof will have the best financial impact and add a higher resale value to your home than other projects. Increase your house's value with these home improvement projects you can do yourself.
Doors and Windows
According to RealEstate.com, the return on investment when upgrading front and side doors, garage doors and windows is about 72 percent. Replacing these items can also be one of the easiest and most inexpensive projects you can do. By replacing doors and windows, you not only add outside appeal to your house, you make your home more energy efficient (which is always attractive to potential buyers). If you don't want to replace your doors and windows, you can also reinforce them for better energy efficiency. FrontDoor.com suggests adding a low-emissivity coating to windows and glass doors, which can reduce infrared radiation and lower energy costs by as much as 30 to 50 percent.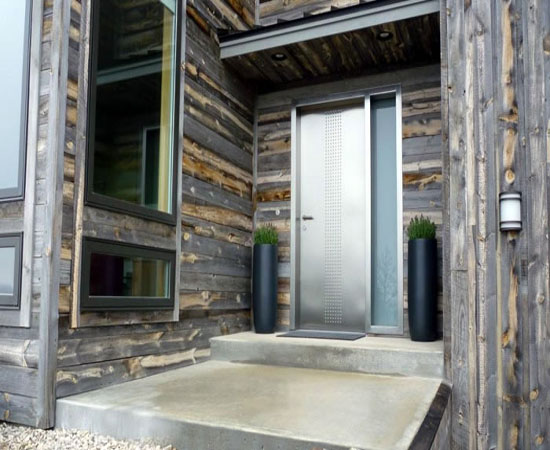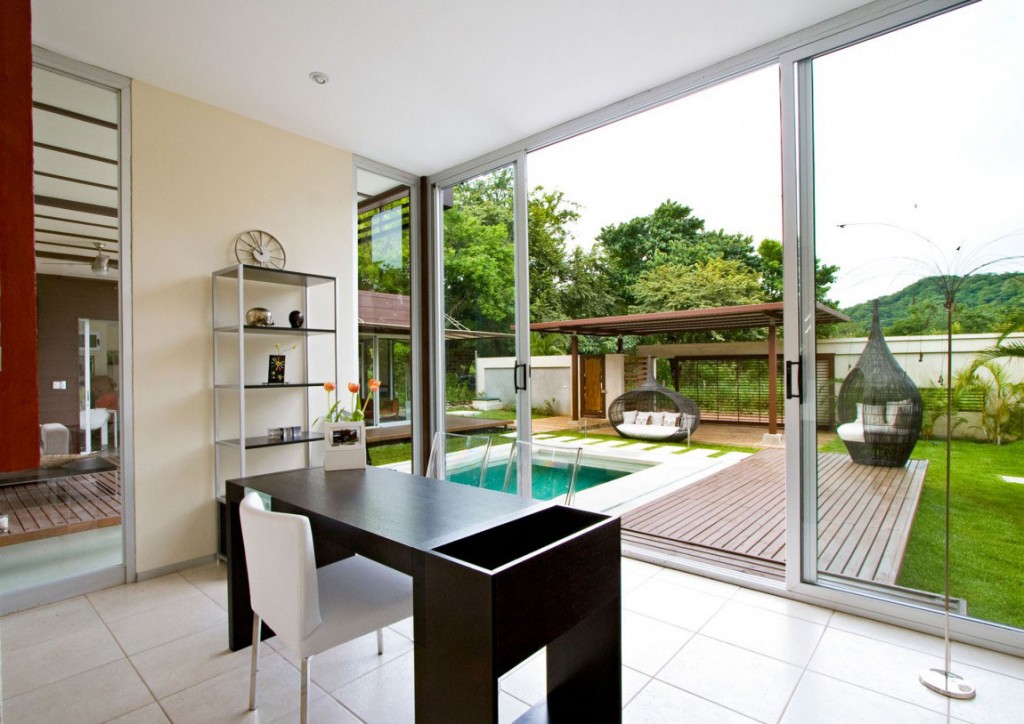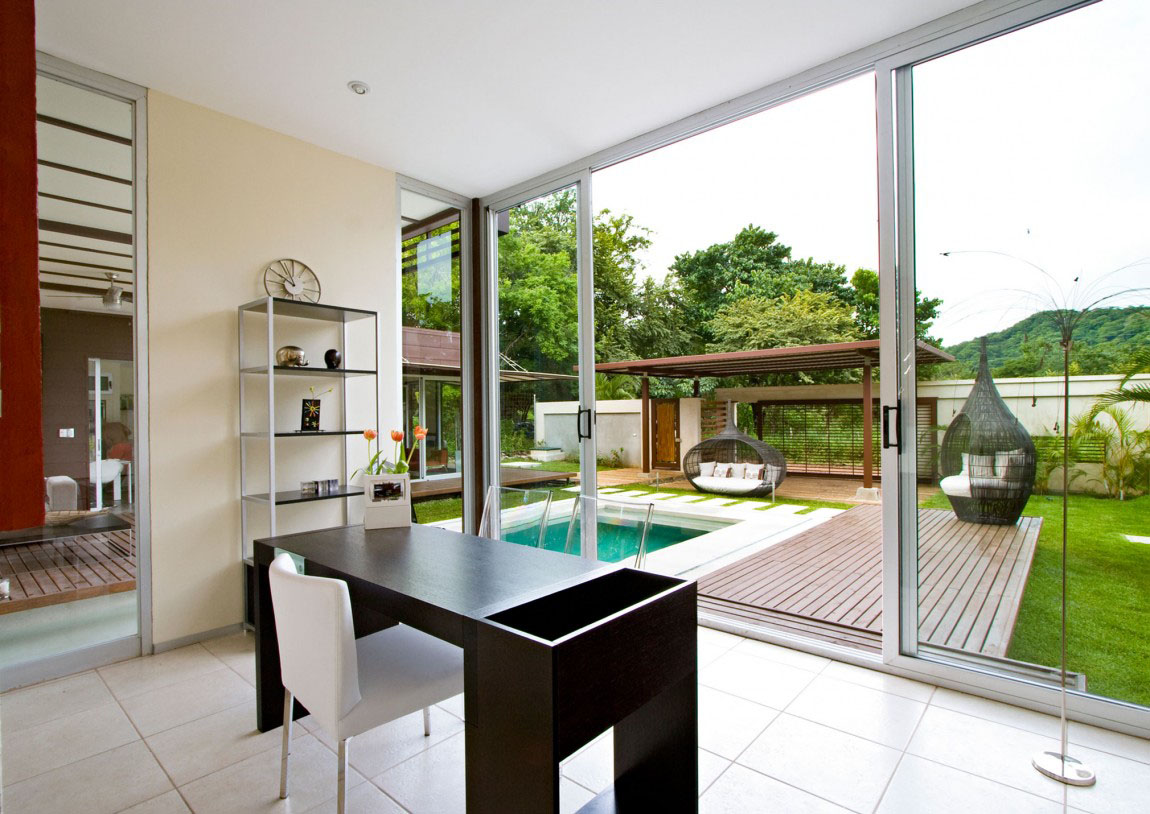 Kitchen Upgrades
Remodeling your kitchen can be a big undertaking, but can greatly increase your home's resale value. According to MoneyCrashers.com, you can get up to a 120 percent return on your investment with kitchen remodeling projects. They key is to stick to simple upgrades and avoid investing too much in luxury kitchen appliances and hardware. While you may think a modern kitchen is more attractive to potential buyers, keeping continuity with the rest of your house is just as important. If your house boasts a mid-century charm but has a giant industrial kitchen in the middle, buyers may pass you by. Stick with simple upgrades like painting an accent wall, refreshing the tile backsplash and upgrading to energy-efficient appliances.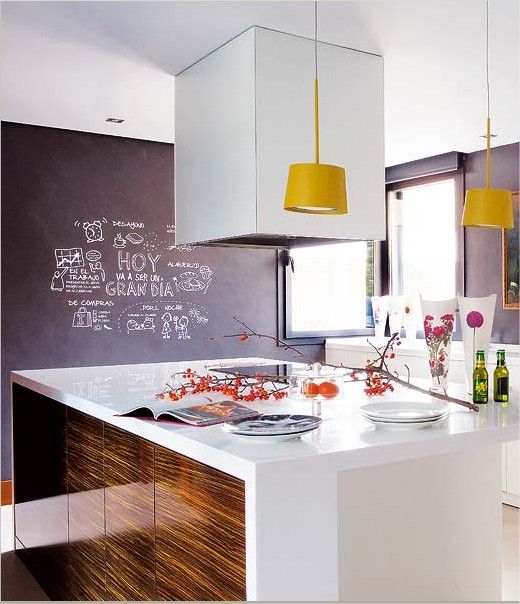 A Better Bathroom
While completely remodeling your bathroom can come at a high expense, there are several smaller projects you can do to increase its value and appeal. Investopedia recommends starting by redoing dingy or outdated bathroom floors in a stylish, neutral tile. Replace outdated or generic-looking fixtures with new styles to make your bathroom feel more customized, and install items like a spa shower head, elegant vanity, stylish towel bars or unique light fixtures.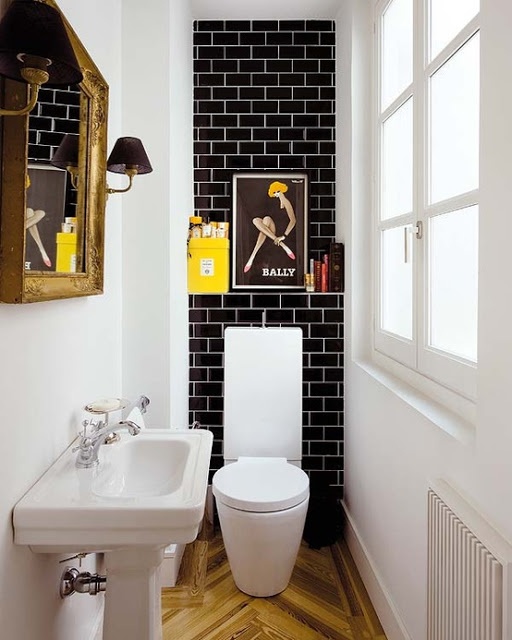 Outdoor Improvements
Curb appeal and quality landscaping can add up to 28 percent of value to your home, according to houselogic.com. Overgrown trees and plants and a poorly tended lawn will overshadow your home. Use native plants to create low-maintenance landscaping that can save time and money for you and future home buyers. Other valuable outdoor projects include updating outdoor and path lighting, reinforcing fences with new wood or metal and creating walkways with stones or concrete. To save on time and labor costs, rent the heavy equipment you need for serious outdoor projects like these.