Iconic Designer Looks: Your Windows Are Your Eyes to the World
Architect and interior designer John Saladino said, "In my view, no space without natural light is worthy of human occupation." Windows are the eyes of a home: they provide natural light, invite others in and allow homeowners to view the world around them. It's no wonder that so many designers focus on windows in their decor as the shape of the window and the colors and patterns of drapery can draw out the beauty of a home. Learn from these masters how to focus your own decor on the soulful eyes of your home.
John Saladino Rustic Dining Room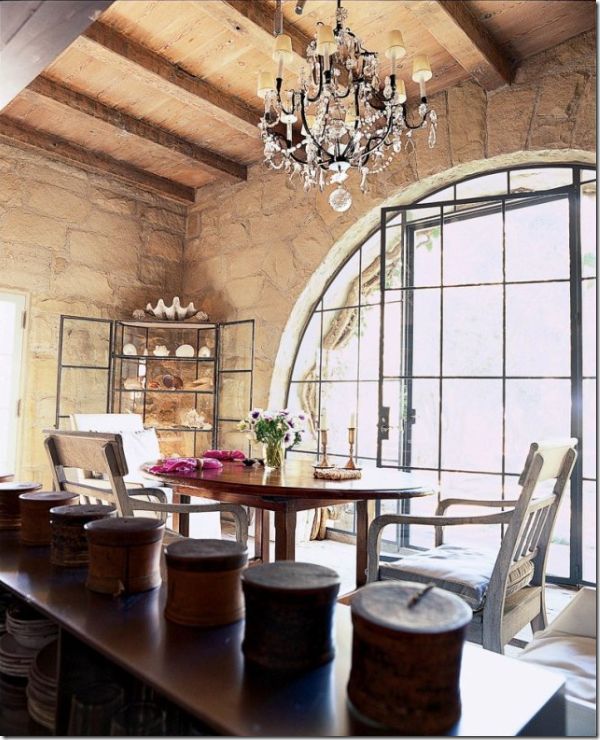 via greigedesign
Jan Showers
American designer Jan Showers uses windows to convey her signature style, a combination of classic Hollywood and modern French design. High ceilings, bright white walls and polished wood converge in her dining room designs to create a sophisticated and contemporary ambiance. To harness Showers' design power, line high windows with high-end, white drapes like those offered at The Shade Store. Then, add some clean, straight lines like Louis XIV, Directoire-style furnishings and accent with any Hermes accessory.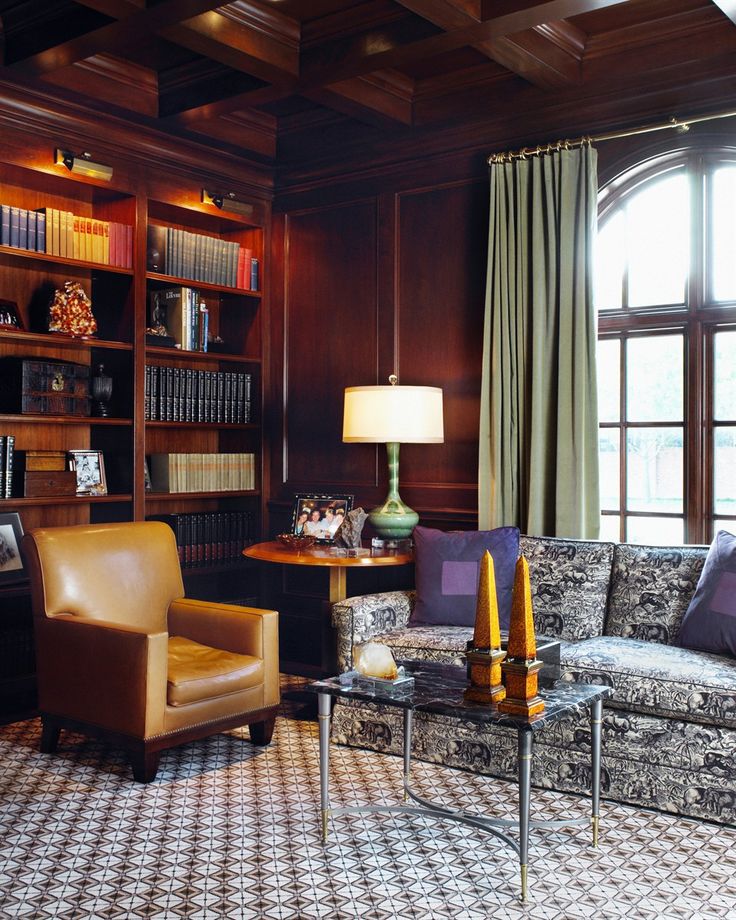 via janshowers

Robert Bailey
Canadian interior designer Robert Bailey is known for creating breath-taking, open designs that are comfortable, functional and classy as demonstrated in his Vancouver project, the Silversea Residence. Hardwood floors, stark walls, and beige furniture coincide tranquilly in Bailey's serene designscape. To reflect Bailey's style, exhibit naked windows with no treatments. Make sure the room features clean lines, minimalist design, furniture with pops of bright color and modular wall art like that offered at World Market.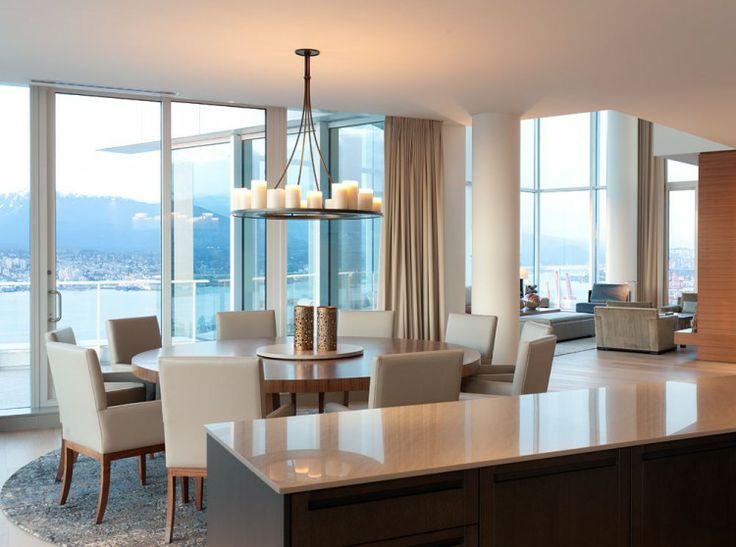 via homedsgn

Rachel Ashwell
Rachel Ashwell, born in the United Kingdom, is synonymous with shabby chic couture. Like many designers, she favors white walls. She adds antique woods, plush furniture and one-of-a-kind accent pieces to characterize her design. You can mirror Ashwell's trend in your home by adding an oriental, pastel rug for color and character as well as vintage pieces of distressed wood chests and tables that add color and character. You can find some of these vintage pieces at Collectors Weekly. Include curtains in a light shade of pink or mint with a delicate, dainty pattern for this stylishly dated look.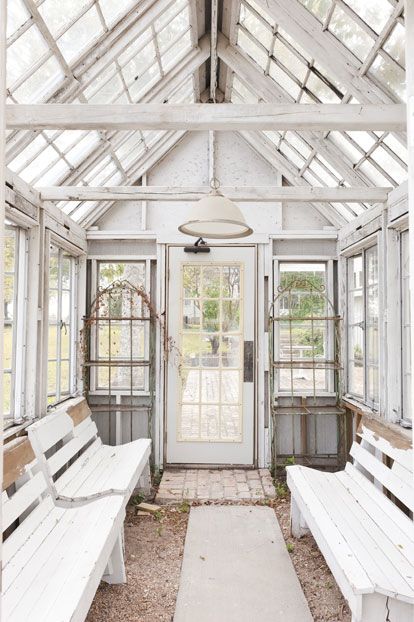 via gardenandgun

Dorothy Draper
Known for her luxurious, aristocratic style, designer Dorothy Draper, born in New York, incorporates elements of baroque and rococo styles into her work. She was a pioneer of what is now known as modern baroque. Of her many notable decor projects, The Victorian Writing Room at the Greenbrier in White Sulphur Springs, West Virginia, houses a unique expression of Draper's legacy. It also has been referenced as one of the most photographed rooms in the U.S. The room is flanked by bright white archways and boasts rich, red carpet and multi-paneled, white trimmed windows that are framed by stunning floral drapery. Draper also loved the simple contrast of black and white, which plays together in her work. To achieve a style like Draper's, install black and white checkered tile or use black and white vertically lined wallpaper like those found at Graham & Brown. In addition, incorporate white trimmed windows with lush red window treatments for a burst of color.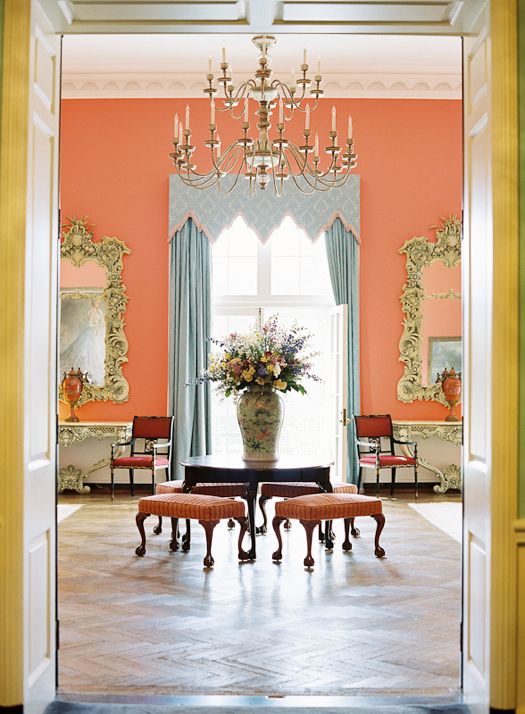 via greenbrier

These respected interior designers recognized the importance of windows, and each emphasized and defined their own styles through them. Whether you choose Hollywood and French, minimalist and modern, shabby chic or modern baroque, you can capture the essence of your home through emphasizing your own soulful windows.