How to Design Your Home with Storage in Mind
Most people are quick to say their house is smaller than they would like. But complaining won't make things any better – if you're unhappy about having a small home, you need to take action. For most houses and apartments, a key way to achieve extra space is by rethinking your storage situation. Here are some handy ways you can redesign your home if clutter is cramping your style.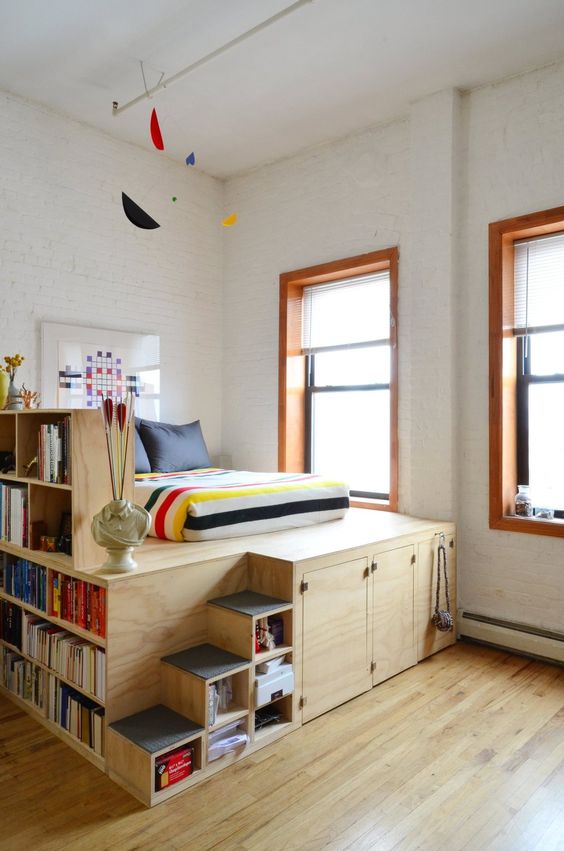 Separate the essentials from the non-essentials
There are some items you need in the house but don't want on display. And then there are items that you almost never use but you can't bear to part with them. This is where a storage unit is a great asset to have – especially if unnecessary belongings are eating up the space in your home. There are plenty of facilities available to help you in this regard, including Fort Knox, which has various locations including Narangba. Once you've eliminated the non-essentials, you'll be in a better position to redesign your home properly.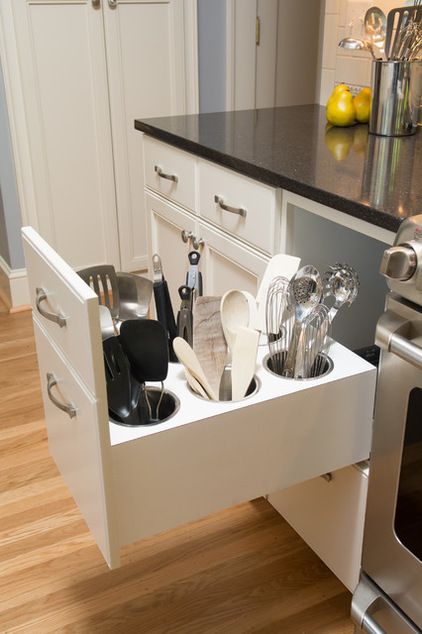 Look for multipurpose furniture
You can save space and create storage options at the same time with some savvy furniture buys. Look for coffee tables and ottomans that come with a shelf or storage nook under the surface. Choose a TV cabinet that's tall enough to house an extra layer of DVDs. Even beds can be accessorised with underneath storage drawers to add a sneaky extra space for clothes, books or other knickknacks.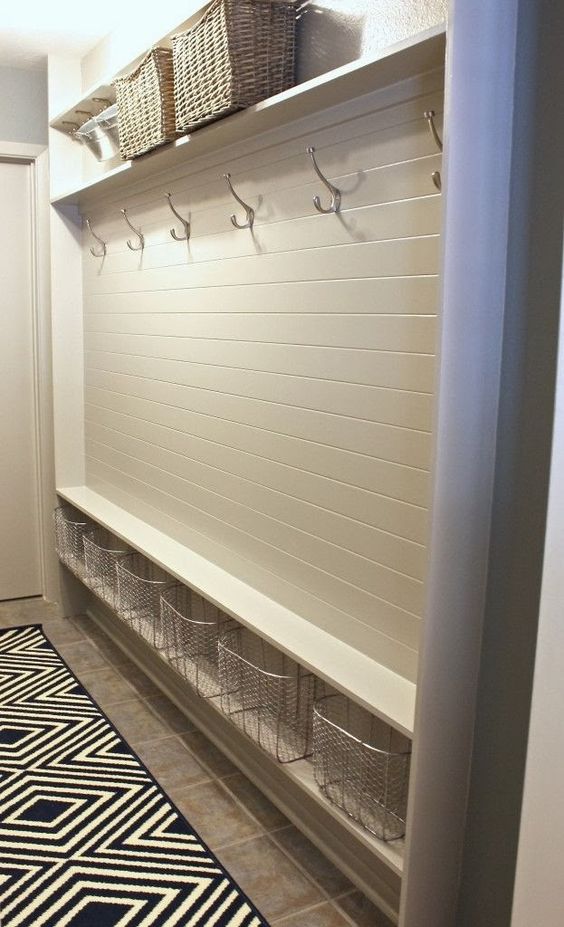 Stick to the walls
Nearly every wall in your home is an opportunity for convenient storage. Whether you install some high shelves or attach some handy hooks, don't be afraid to utilise these surfaces to save valuable floor space.
Have a plan of attack
Whether your goals include an extensive clean, moving around the furniture, purchasing new items or even a whole renovation project, the key is to have a solid plan. Create subtasks for yourself and assign deadlines to them to keep yourself on track. Make sure to space these out evenly so you don't burn out and give up on the redesign altogether!
Circumstances may arise that mess with your plans, but having it all mapped out will help you recover from setbacks and stay motivated.
Enlist help
They say many hands make light work, and they say that because it's true. Enlist the help of friends, family or housemates and get everyone working on a different room or job. The more people you've got helping you out, the faster you're going to get through everything and the sooner you can enjoy your nice spacious home! Reward the team with afternoon/evening food and drinks for a job well done.
Put some music on
This final step doesn't really have anything to do with the actual redesigning. Nevertheless, it is of vital importance. Simply putting on music you like while you work will make the whole process flow much more easily and make it feel like each task is taking far less time to get through. You might even come up with a great storage idea if good tunes help you feel inspired!
These are just a few of the ways you can redesign your home with storage in mind. What are some of your top tips? Share with your fellow homemakers in the comments below!