Green Walls: 13 Best Ways to Bring the Outside Into Your Home
Plants are among the most effective and economical natural air purifiers on the market. Why spend money on expensive indoor air filtration systems when you could just plant a few of your own? No plants in your house? No problem. Here are some inspirational images to get your air-cleansing-design-wheels turning!
13Green-up your patio space with an entire wall of plants.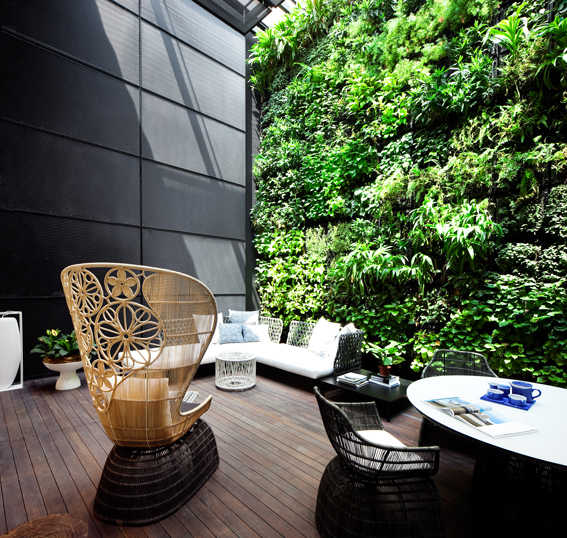 Image Courtesy of ArchDaily
12Got a great skylight or a well-lit wall? Plant some herbs!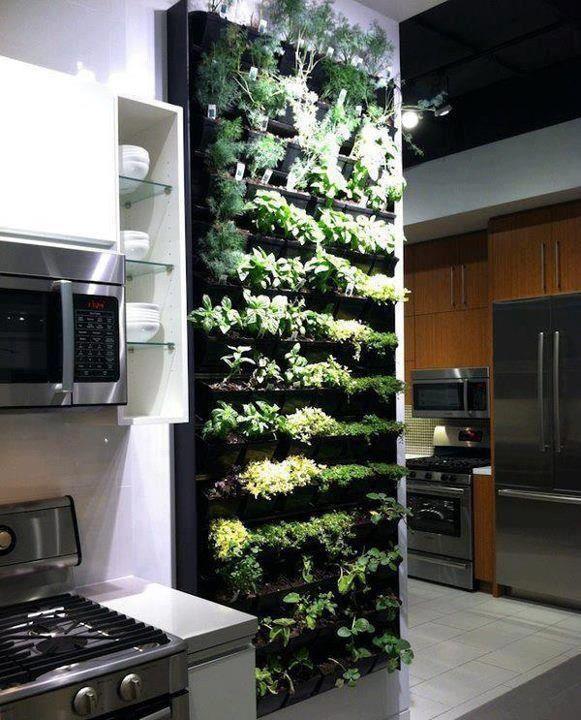 11Adorn an existing bookshelf with some air-cleansing plants (Cat not included)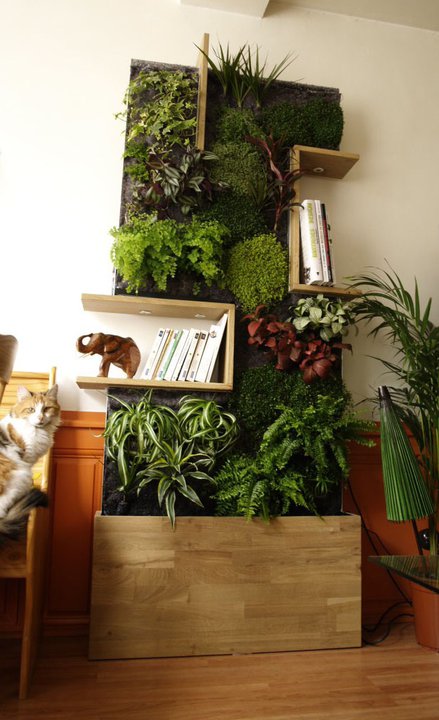 10Partition a space in your home with a beautifully natural air-purifier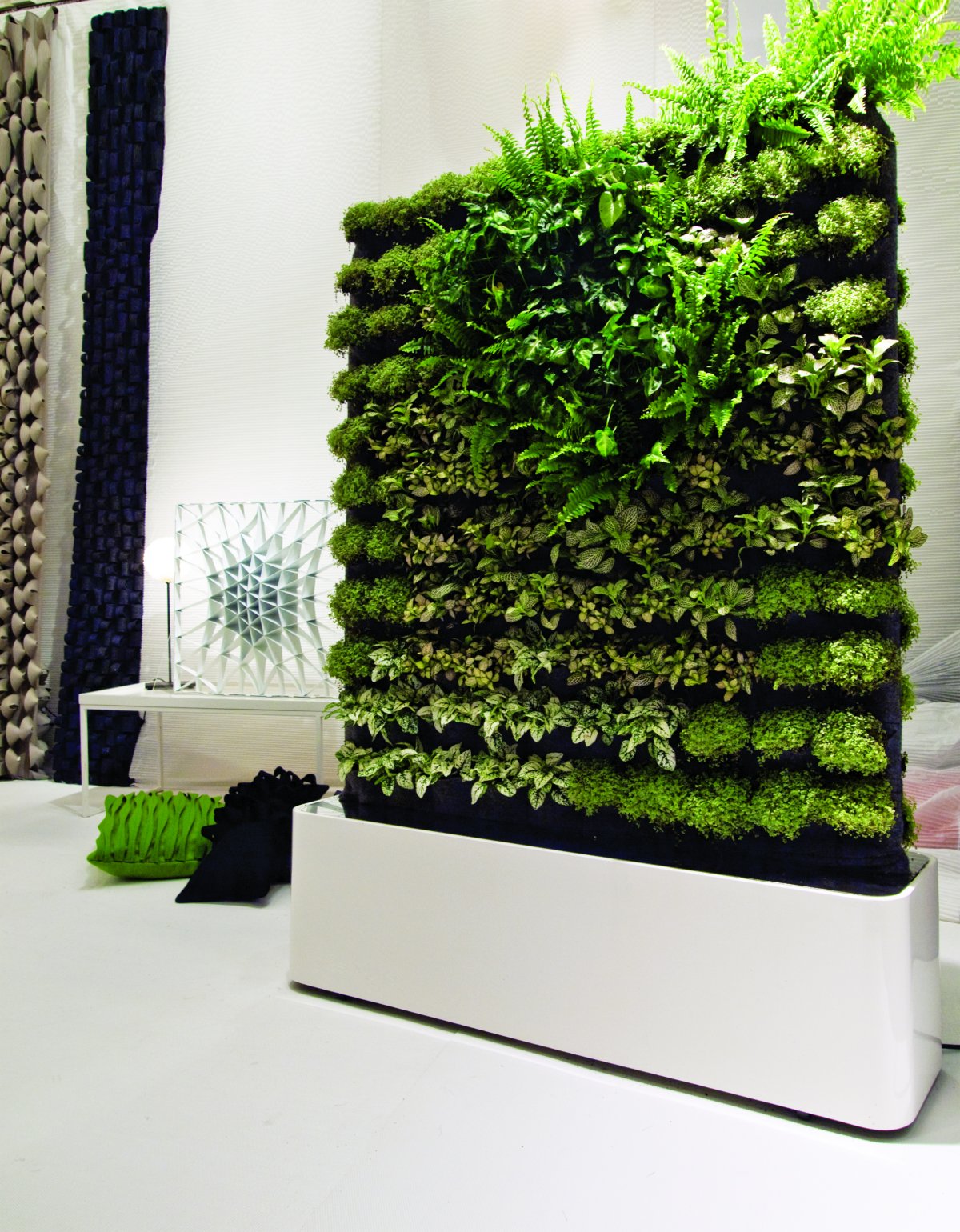 9Rows of potted plants stacked on shelves create the look of a Green Wall without the work of vertical planting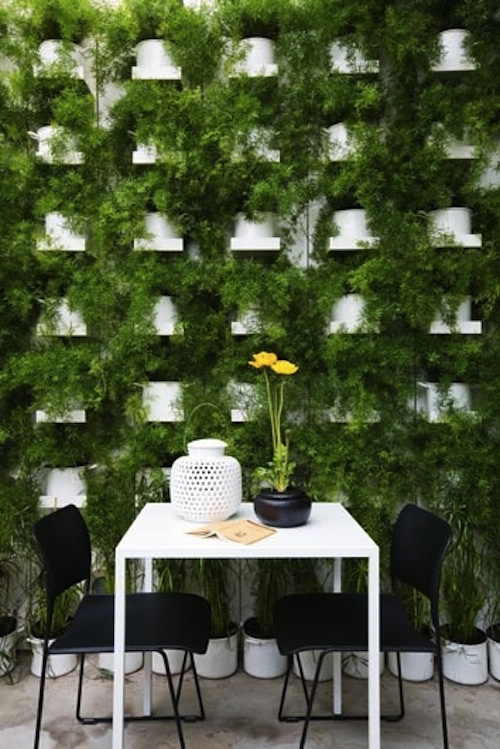 8Enliven a staircase with live plants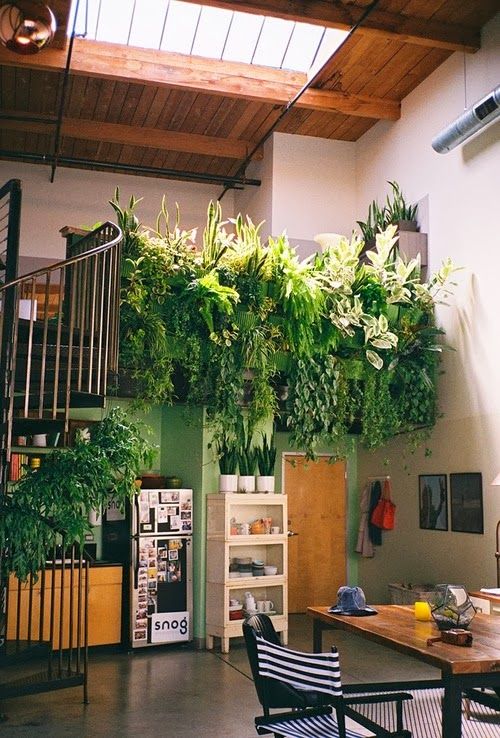 7Add some fresh herbs to your kitchen with this chalkboard planter (available on Williams-Sonoma.com)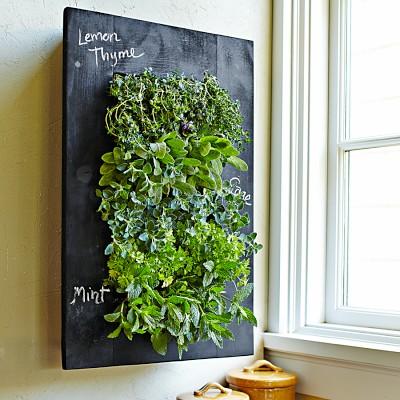 6Create your own framed artwork with plants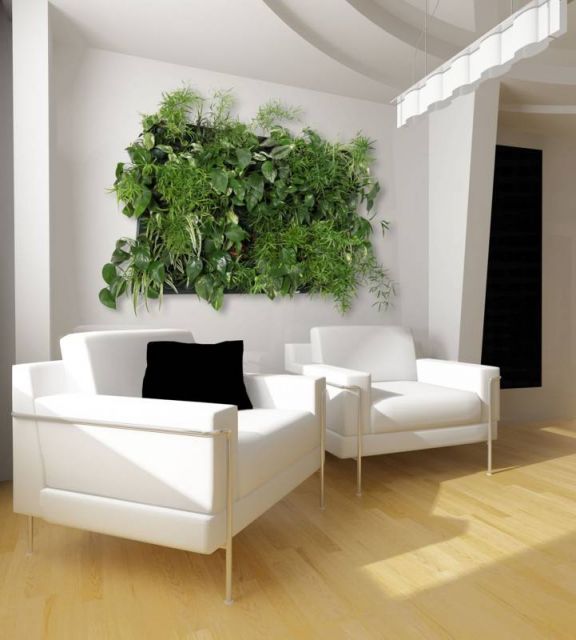 5Take it one step further with this Living Art partition wall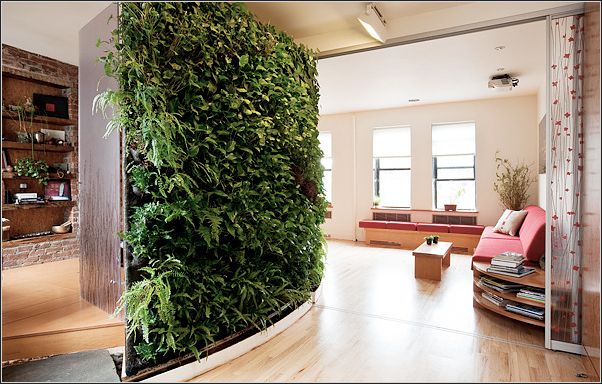 4Built-in planter boxes near a large window create privacy while still allowing light to pass through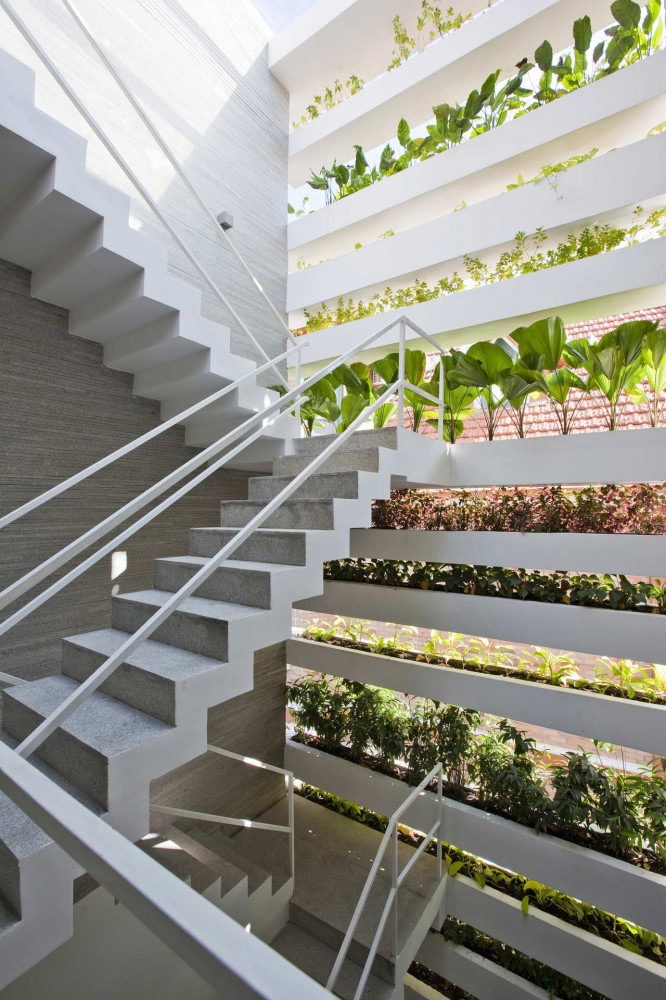 Images © Hiroyuki Oki. Found via ArchDaily.
3Plant an herb garden against a sunny wall near the kitchen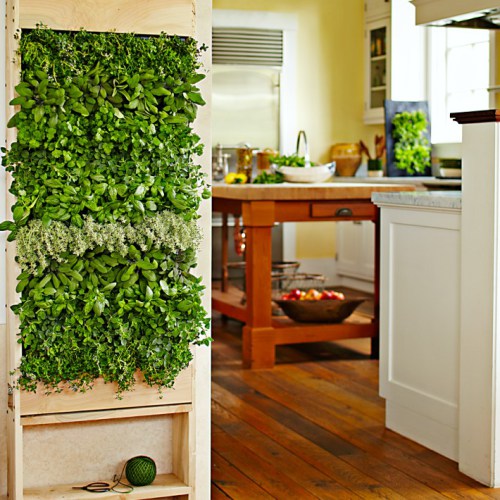 2Add a pop of color to a well-lit space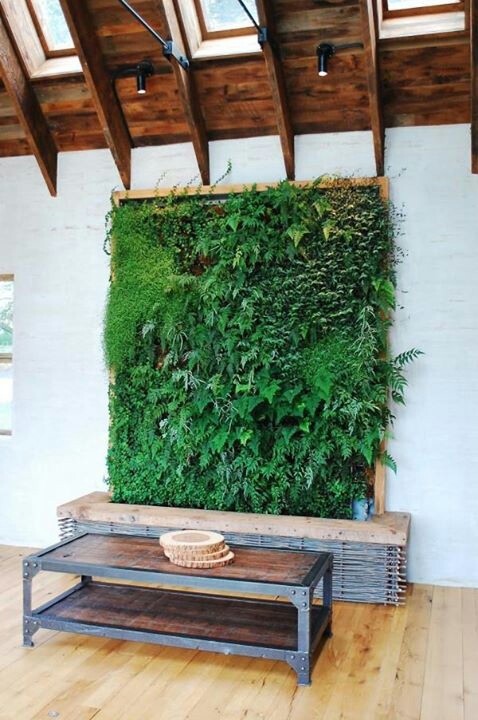 1Improve your reading space with some foliage and fresh air!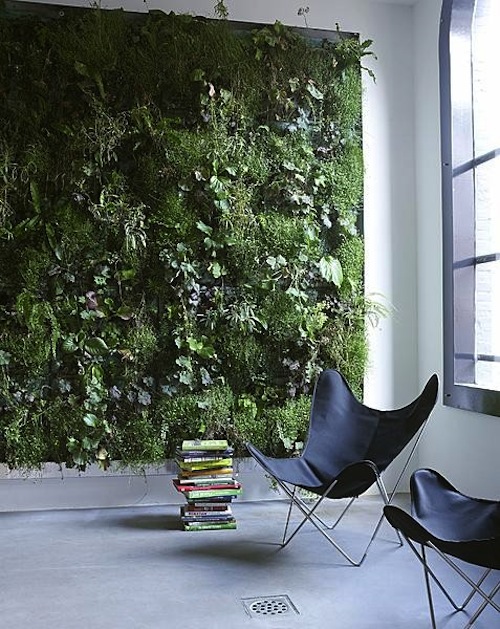 Studies have shown that certain plants remove up to 90% of airborne toxins in the home within a 24 hour period. Therefore, every well-designed room should have a plant. With these great inspirations, you can get started today on adding green walls, partitions, privacy, frames, herb gardens and more!