Easy Ways to Make Your House Look More Modern
Housing aesthetics are constantly changing — the chevron pattern that was modern two years ago now looks dated. But keeping your house on trend is often an expensive process, with the average cost of renovations in Australia last year hitting $61.42 per hour. No need to start pooling your savings yet, though — this list compiles some smaller alterations that can make a big difference to the look of your home.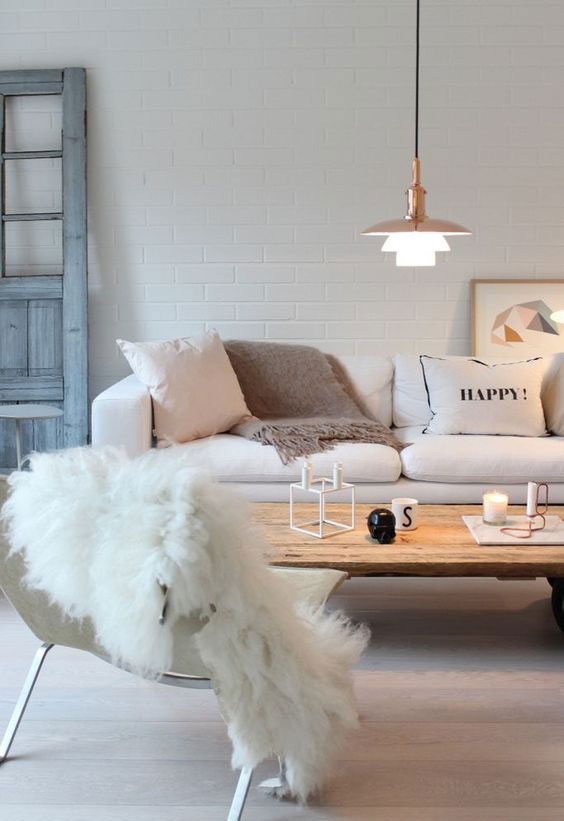 Keep it comfy
Living or outdoor areas can really change with the addition of colourful pillows or rugs, as soft furnishings combine comfort and style. This doesn't mean you have to throw out the mustard-yellow throw rug you've loved for years — work with what you have. Keep a general colour theme that doesn't clash with your interior; bright colours pop against neutral backdrops, and getting the same colour in different shades creates lovely consistency. If your pillow arrangement is already perfect, your towels or comforter covers are another avenue to explore.
Let it bloom
With the neutral tones a lot of modern houses favour, using plants and flowers to brighten things up is a popular choice. If you visit a local plant store, the staff there can help you pick out what plants will thrive in your area and which are the easiest to care for. Another bright addition can be a window-box planter, which can be made fairly cheaply with a few pieces of wood. Use full-sun plants such as geraniums or snapdragons or shade-loving plants such as violets and fuchsias depending on where your windowsill is. If flowers aren't your style, you can combine appearance and practicality and grow herbs such as basil and mint, especially useful for a kitchen window.

A fresh coat of paint
Your house can look dated from first glance if your paint is starting to fade or age. Modern houses usually play it safe and subtle with lighter colours. White is beautiful if used cleverly, but if you aren't thrilled about the maintenance, you could go with a light grey or brown. Accent features you want to bring out, such as front doors and windowsills, with a brighter colour of paint. Inside, you can create a feature wall or pick a colour throughout that is easy to maintain. If you don't want to commit to anything big, do something simpler like painting kitchen cabinets or the entryway into your house.
Treat your garage
The garage is often the first glimpse people have of a house, so it should give off the impression you want. With the popularity of more modern-look doors such as timber finish and ventilated, you can make simple changes that look amazing. This is one task to leave to the experts — companies like Steel-Line Garage Doors in Australia do a custom-door service that allows you creative freedom.
Clearly, no house is short of ways to help it look fresh and modern. Small changes are easier to take on, let you define the look of your home, and can ultimately lead to bigger renovations when the time is right. Each house is individual, so don't just follow every tip — make conscious decisions that will help your house shine!