Creative Ways to Repurpose Your Beer and Wine Bottles
We consume a lot of alcohol – beer, wine, sake and liquor. Recycling is one way to reduce the footprint of our consumption, but reuse and repurpose is way more fun. Here's 5 creative ways to repurpose your beer and wine bottles (and caps/corks!):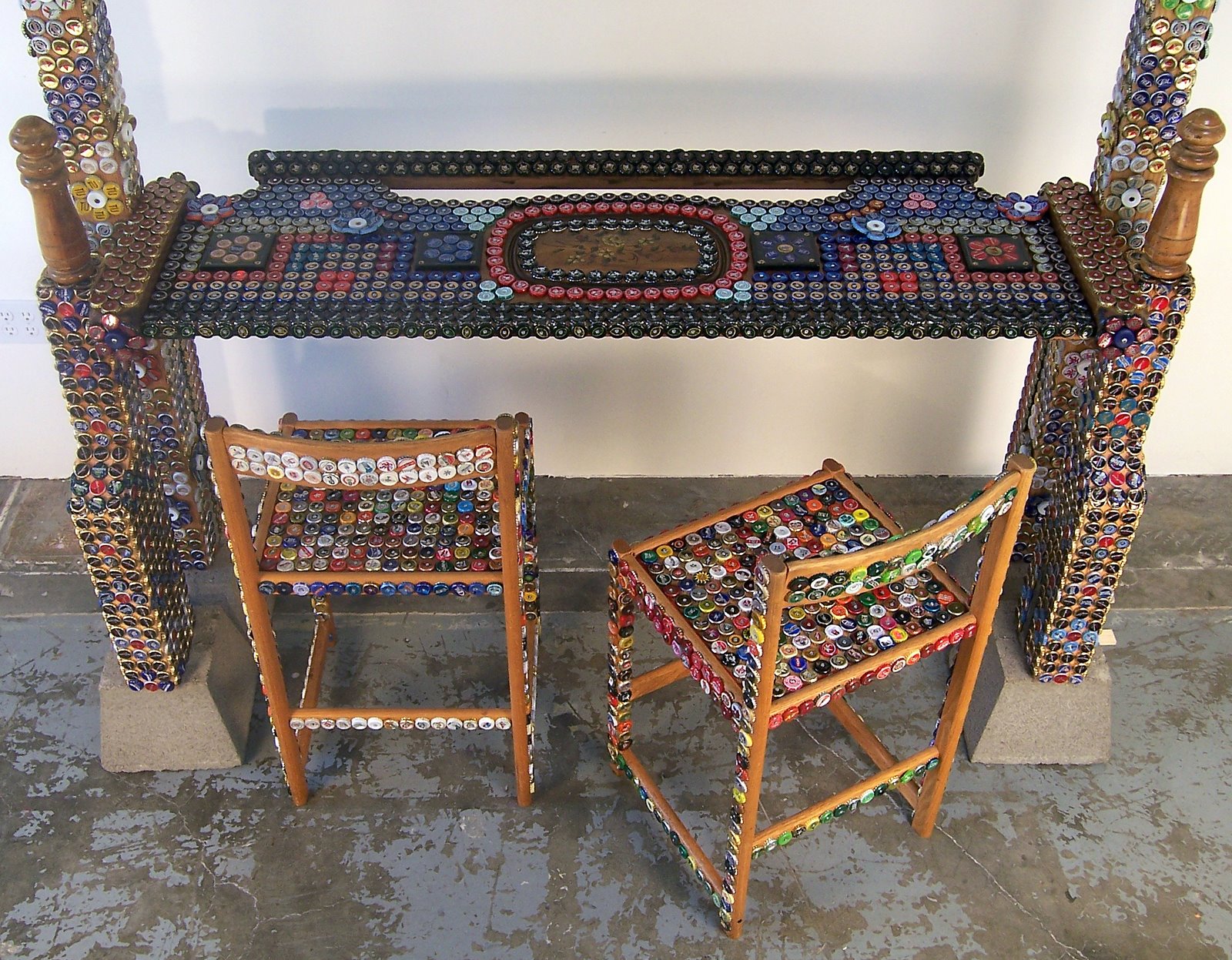 That's a lot of bottle caps. Small side tables, bar stools and bar tops are all great places to assemble a bottle cap inspired design. You don't just have to pick the top surface for the caps. You can also use a clear epoxy to give a smooth, flat finish while preserving your colorful creation.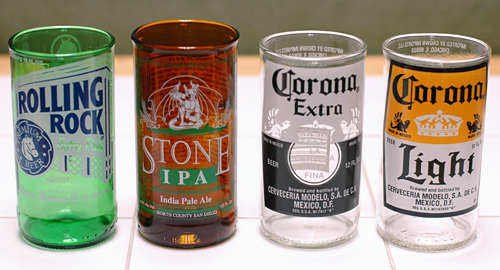 Image courtesy of Greenbacks-Gal
Really cool usage for beer bottles. A little intimidating to think about cutting glass but don't worry – there are resources around the web for you. Here's a 10 minute video on How to cut glass bottles with a bottle cutter, boiling water and cool water (you will need a scoring tool, some safety glasses, a glass sander/buffer and patience).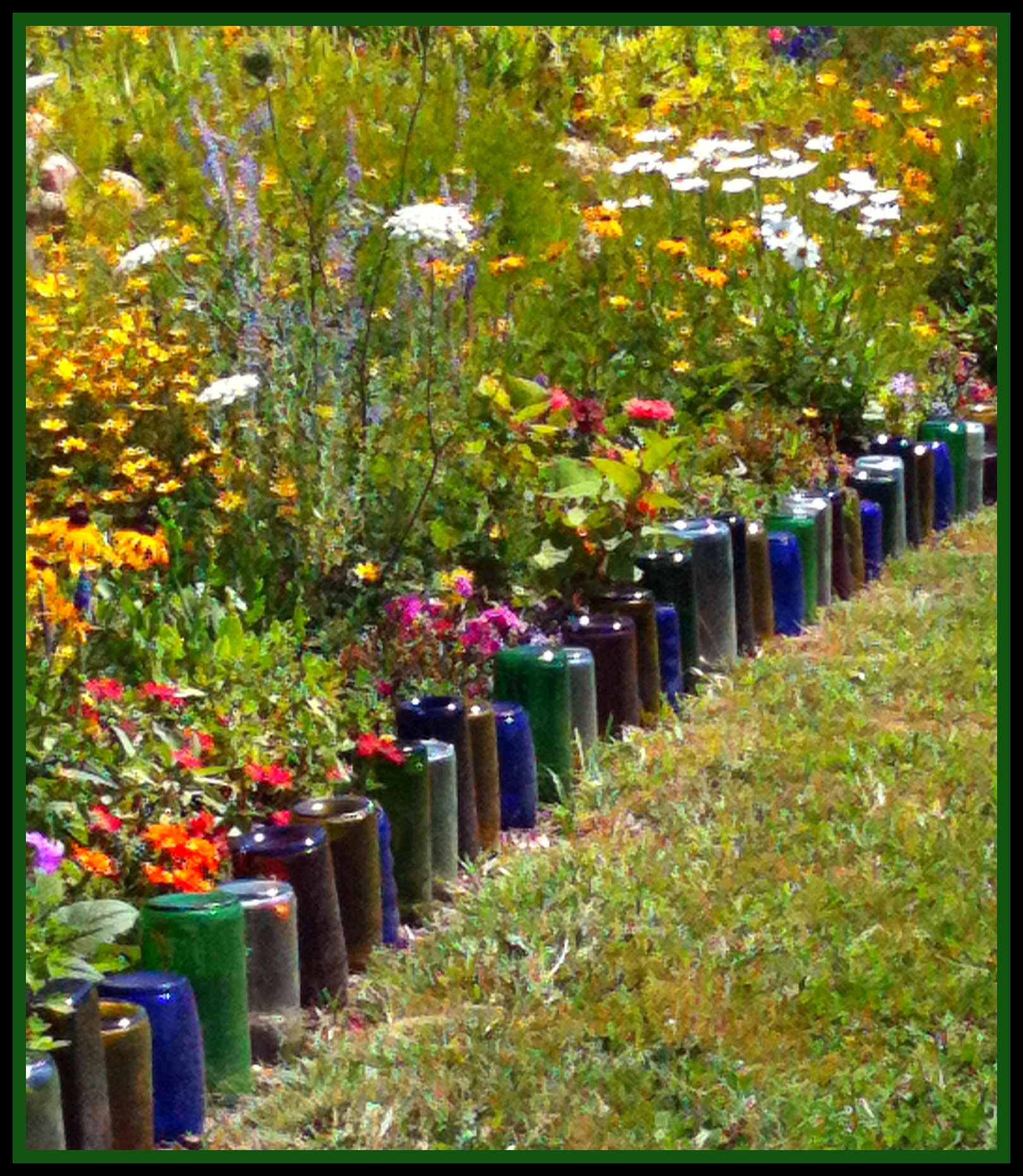 Great usage of old wine bottles to give a garden color and shape. And the greenhouse effect will produce lots of little plants inside your bottles!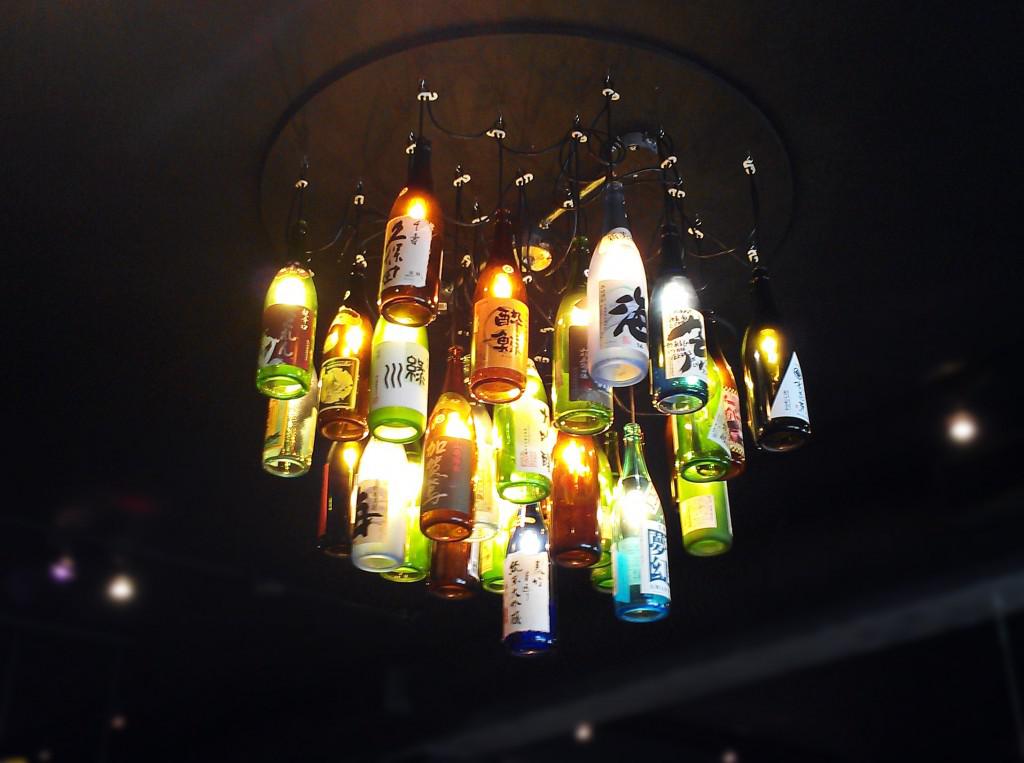 Image courtesy of SUIKA in Vancouver
Beautiful way to create soft light with a unique design aesthetic. Use the concept to inspire your own design if you're not looking to do a giant chandelier…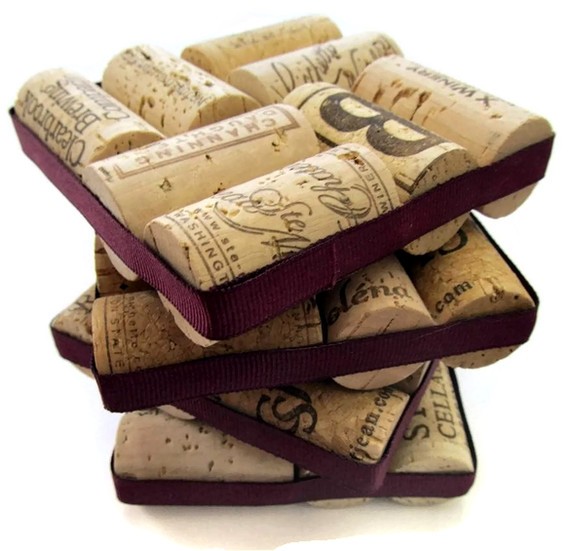 Image found on Etsy
Wine corks, hot glue and fabric (reused or leftover fabric for bonus points) will make a tasteful coaster set. You can even stain or paint the corks with leftover paint to give them your own flair.