Breathing New Inspiration Into Your Backyard
Your backyard doesn't just have to be a stagnant space that requires mowing and watering once a fortnight! With the right tools, your outdoor space can be a place of serenity where you are able to quietly reflect and come away with new ideas for work and life. Here are just a few ways you can inject some inspiration into your yard so that it, in turn, can help to motivate you every day.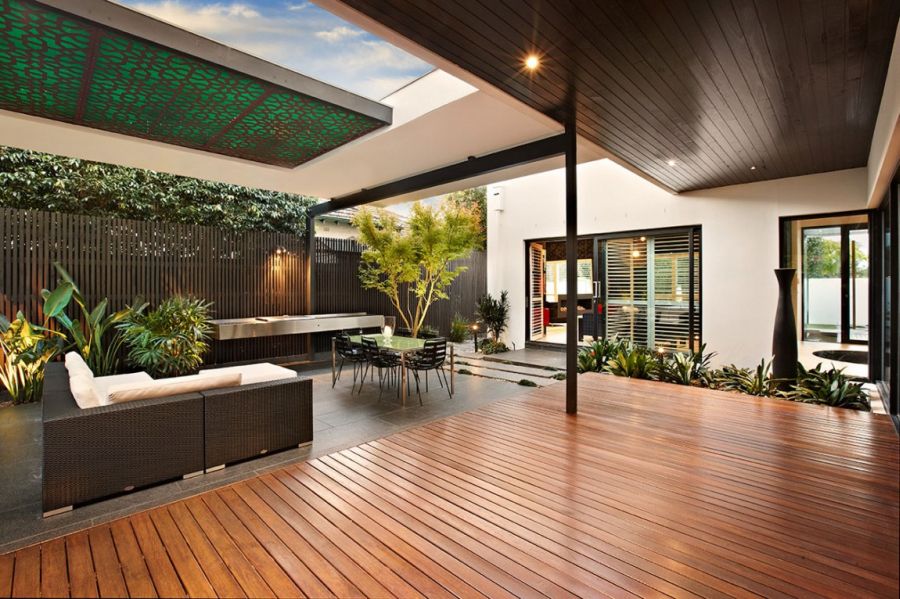 Image via Decoist

1. Outdoor and entertaining areas
Some backyards are better suited to entertaining than others, but with the right entertaining area you can easily create a space that's perfect for an outdoor dinner with friends or relaxing with a good book on the weekend. Maybe you'll install a patio or deck, but make sure you speak to a specialist like Additions Building before attempting to construct anything yourself – they'll be able to help you make the most of your outdoor space.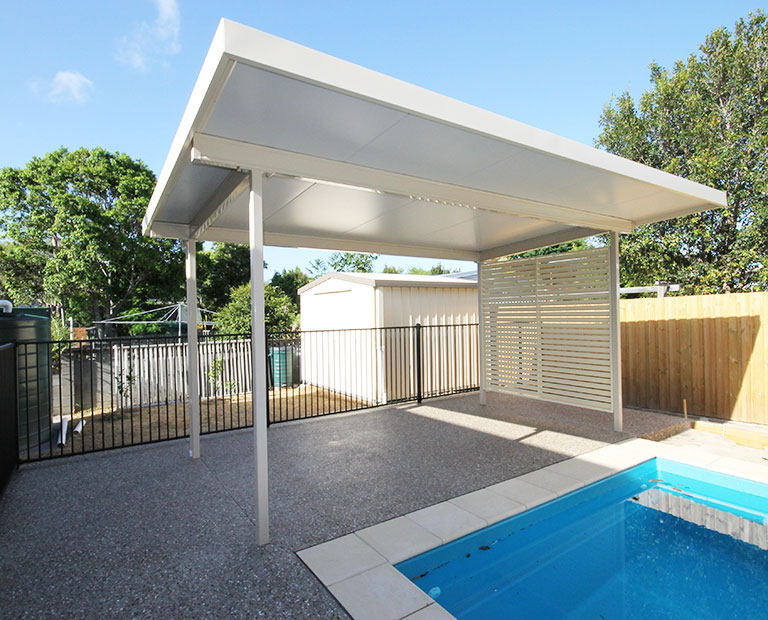 Image via Additions Building

2. Colour
If your backyard is a little on the bland side, whether it's surrounded by brick or paved in concrete, you can always find ways to introduce a splash of colour through decoration. Colour will not only help lift the mood in your backyard, but also make it feel warmer or cooler depending on the colours you choose! Add a few decorative pots, some simple yard ornaments or give your existing patio furniture a fresh coat of paint. Don't hesitate to be creative – you could even paint a mural or install some decorative tiles (but get permission first if you're renting!).

3. Light
Light is important component in creating a comfortable, inspiring space. Because you're working in an outdoor space, natural light should be available in ample supply unless your backyard has a large tree canopy. Place some solar lights or simple torches along paths and throughout the yard to illuminate the area after dark. You could also enhance your existing features with interesting lights – think about hanging colourful lanterns off trees or wrapping fairy lights around small structures, such as your fence or pergola.

4. Gardens
Gardens are another way to add colour to your backyard, but they also possess some impressive therapeutic properties. Rearing plants, flowers or simple vegetables is a great way to clear your mind at the end of the day and calmly release any tension from your mind and body. This also gives you the chance to save some money at the supermarket, as you'll be able to harvest fresh produce from your own veggie patch!

5. Furniture
Outdoor furniture is one of the most important parts of an inspiring backyard space. Choosing the right furniture with a balance between form, durability and comfort is going to make spending time in your backyard that much more enjoyable. You could invest in a weatherproof lounge set, a pair of comfy outdoor armchairs, or a large dining set for outdoor mealtimes.
These are just a few of the ways you can easily breathe some new life and inspiration into your backyard area. What are some of your favourite outdoor items? Share your stories with other inspiration-seekers in the comments below!