3 Ways To Improve The Mood Of Your Home
The mood or 'feel' of a home is generally thought of as an intangible thing, yet it's something that hits you as soon as you enter a property. This is a powerful phenomenon – feeling 'at home' can even be enough to convince a potential homebuyer to make an offer. Given the significant impact the mood of a home can have on people, it's great to know what can lead to a good mood or a bad mood.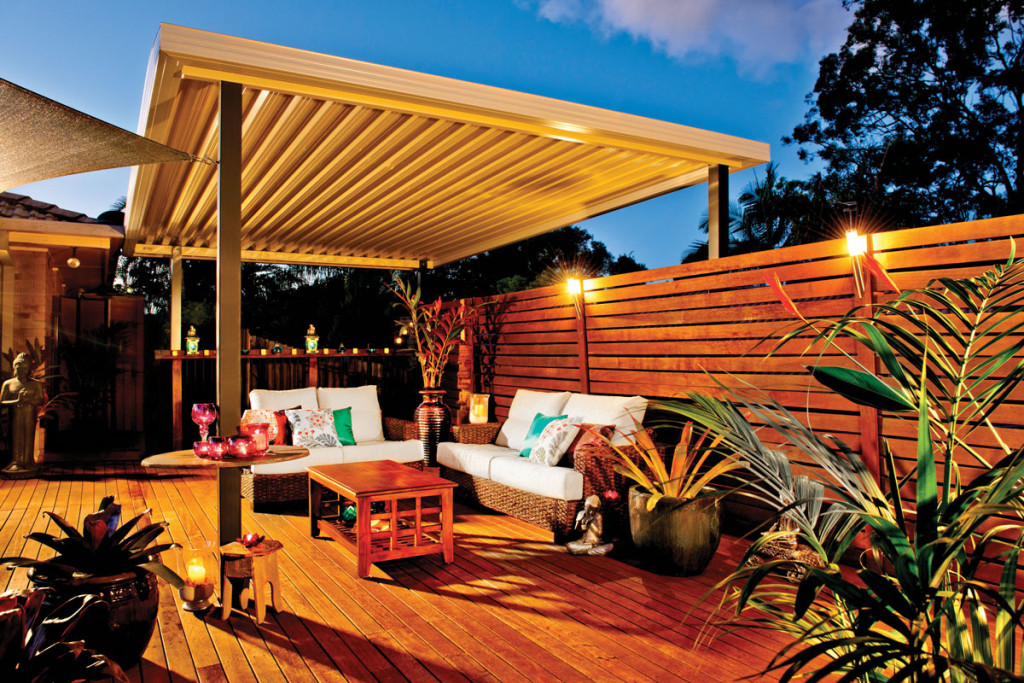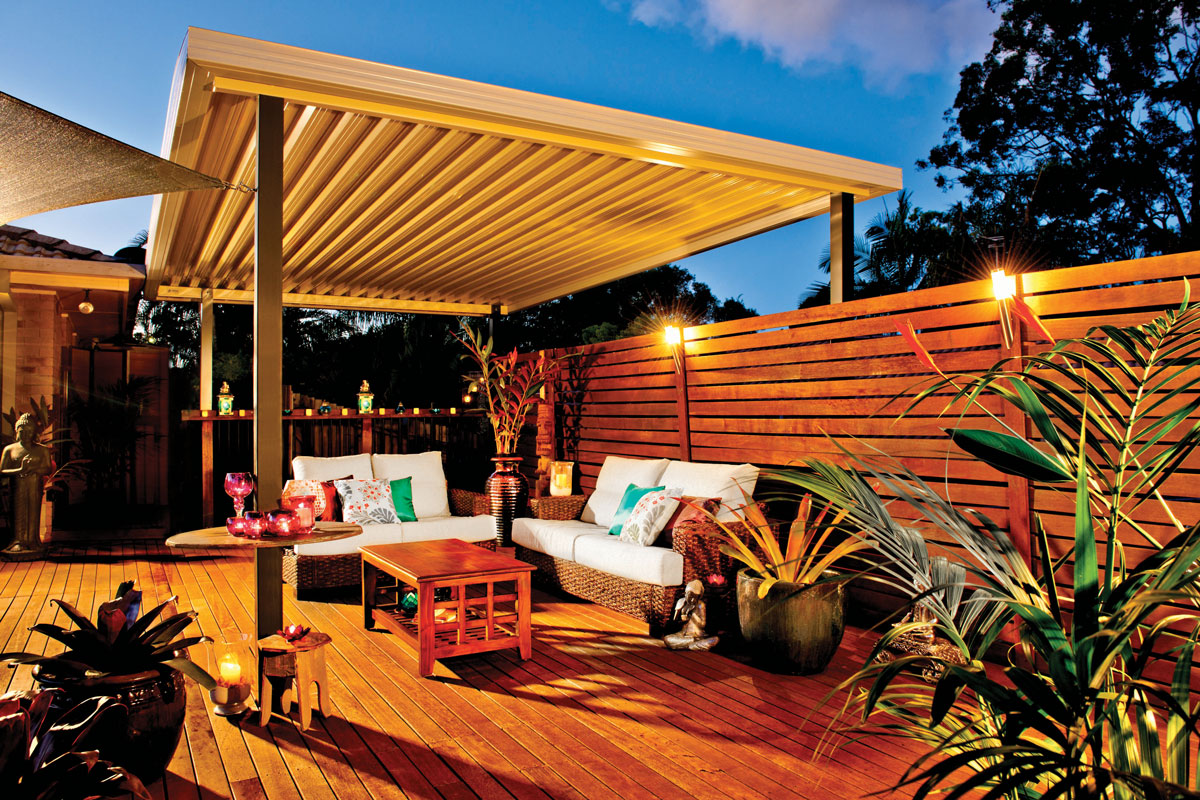 Image via Altec
The primary causes of a bad feeling within a property are lack of light and space. This is followed closely by outdated, drab or excessive furnishings and decorations. Other influential factors include unpleasant odours and unattractive views (such as the neighbour's brick wall). So how do you address these kinds of issues in a home?

1. Let there be light
Lighting has such a major impact on properties; some interior decorators even specialise entirely in this element of design. The key aim with lighting for any property – whether it's a home or office – is to have as much natural light as possible. Why? Because we are biological beings and light triggers chemicals in the brain that directly affect mood, productivity and even sleep.
Increasing the light in a home can be as simple as replacing dark curtains with pale, slim-line blinds. Selecting light colours for wall paint and flooring will also have a dramatic impact, making surfaces more reflective and increasing the overall luminosity of a room or area.

2. Space, glorious space
Feeling cramped isn't pleasant. The usual suspects here are oversized furniture, excessive decorations and overly dark or bright colour schemes. In these instances, it's time to get some new furniture and rethink your whole design theme.
A lack of space could also mean you simply have too much stuff and have outgrown your home. If you can't downsize your contents, perhaps you need to upsize your house. However, this doesn't mean you need to sell up and move. If you have an older home, there might be opportunities to move some internal walls and create a more open-plan and spacious living area. To add some serious space, why not consider an extension such as a patio or sunroom? For more ideas and inspiration, take a look at the websites of companies that specialise in this area, such as Altec.

3. Bring the outdoors in
Coming back to the point about being biological beings, humans are a part of nature. For most of us, being in natural settings is calming and soothing. Even if you live in a high-rise apartment, there are plenty of ways to incorporate natural elements into your interior spaces. Obvious choices are indoor plants and nature photography prints. However, also consider your overall colour scheme. For example, you might use boxes and baskets made from natural products like water hyacinth and seagrass. Timber, leather and woven furniture (e.g. rattan and wicker) are also great choices for creating nature-inspired interiors.
Improving the mood that a home imparts on its occupants and visitors is relatively easy – once you know what you're doing! Start with the obvious design aspects of creating more light and space and then progress to the more subtle elements such as furnishings and décor.